Blogging has become hugely popular over the last few years. At first, it was just a hobby for teenagers, who created their blogs to tell about their lives and things they like. Nowadays blogging has grown into a profitable business. It seems practically everyone has their own blog, and the range of subjects these blogs cover is mind-boggling.
However, not all blog owners have noteworthy blogs. One of the quickest ways to make readers quit your blog in no time is miserable content. Below is a collection of powerful tips for writing unforgettable content that is not only interesting to write, but even more interesting to read.
1. Start with setting a goal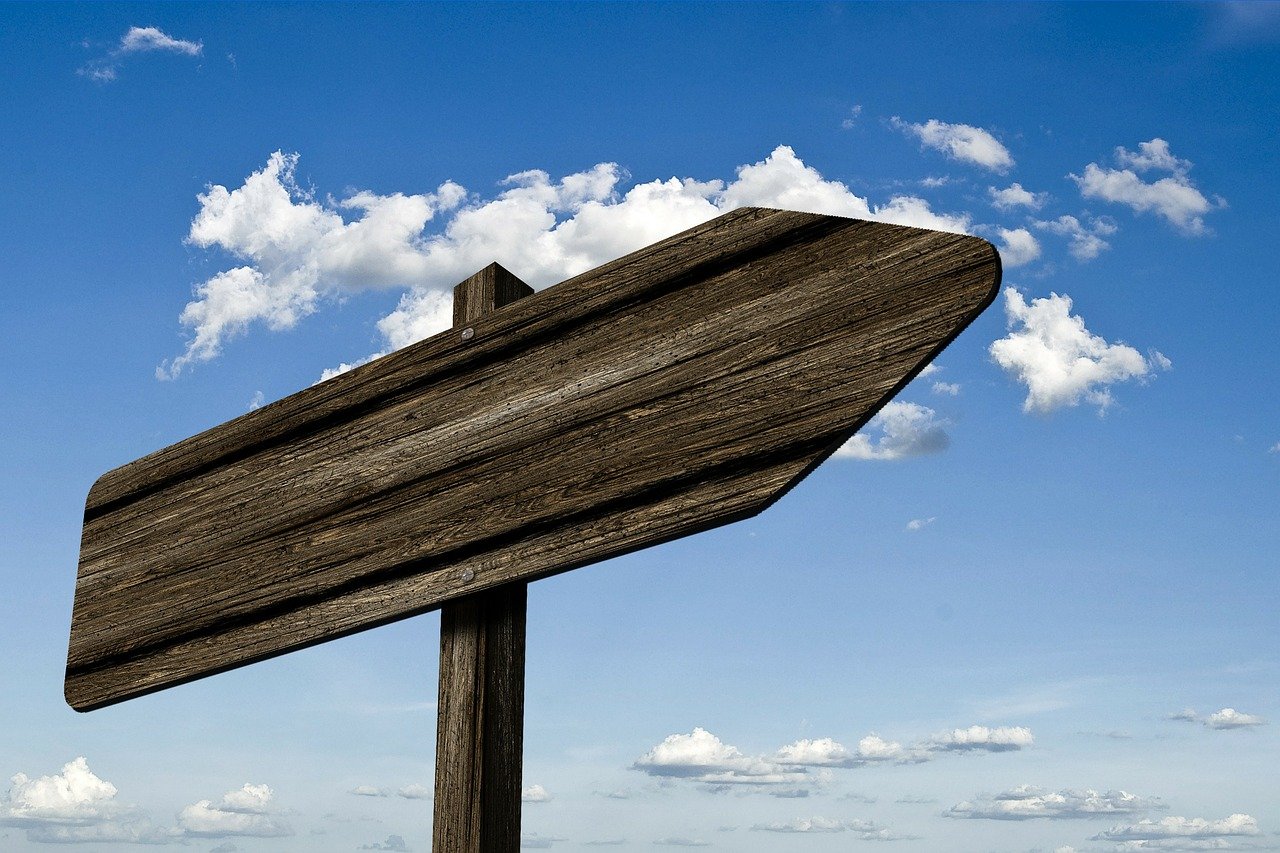 It's impossible to find your direction without having a goal. Your project (in this case – your blog) will result in nothing if you don't know what you need it for. Start with deciding what your blog aims at – bringing you popularity, money, or just the fun of sharing your life experiences or viewpoints.
2. Brainstorm and make a strong plan
Do you know what topics you will cover in your blog? If not, then it's high time to get focused on your content. Draw up a content plan. First decide how often you will post, set a schedule, and create an editorial calendar. You can do it with the help of Teamweek or My Schedule.
When you're done with that, move on to choosing blog topics. You're sure to have already thought up a few good ones, so don't forget to jot them down. It's better to have a separate file for keeping a list of your ideas.
3. Get inspired by other blogs, but don't lose YOUR voice
If you feel stuck, let the Internet help you. Find great resources that will inspire you. Choose blogs related to your niche and subscribe to their updates. First off, when looking through popular blogs, you have a chance to understand what exactly brought them to success. And secondly, you can find lots of fresh ideas for your own unique content as well.
Just remember to avoid imitating other bloggers. Tell your own story instead and work on your own writing style. If you imitate others, you can quickly get the reputation of a plagiarist. Nobody likes fakes. For this reason, make sure you didn't accidentally plagiarize anybody else. You can do that by using Unplag, a plagiarism checker. Plagiarism detectors spot text similarities and highlight them so you can easily see and eliminate them.
4. Research and fact-check thoroughly
To write catchy and unique content you need to conduct research. It takes time, but it is totally worth the effort. Readers will appreciate useful content that gives clear and concise answers to their questions.
Every single post in your blog doesn't have to be backed up by deep research since content can be of different types (you'll read about this below). Nevertheless, good research is highly appreciated if you want to be a professional blogger.
Topsy can be a great help to you. It's a resource that helps to analyze keywords and authors by activity, location, language, etc.
5. Write about what interests you that you want to share with others
Here's a secret I'll share with you: The best way to write engaging content is to write about things you find interesting. If you like something and you have a burning desire to share this information with your readers, it's perfect! Readers can always feel when writers are indifferent to what they write – their content is dull and lifeless.
6. Write posts of different types and sizes
Combine thought-provoking and funny content. For the first type of content, you'll need to make the effort to conduct research. Funny content presupposes posting relevant articles and visuals that can attract your target audience.
Below are the content types you can use in your blog. All of them differ by size and structure, and if you mix them, then your readers won't get bored with monotonous content:
7. Define who your readers are and keep in touch with them
Interaction with your audience is one of the crucial things for successful blogging. It's important for you to analyze what kind of posts your readers like the most in your blog and then take the best advantage of this knowledge by crafting more content that appeals to your readers' interests. Another vital thing is to encourage readers to participate in a dialogue. Ask questions, answer questions, and initiate discussions.
8. Practice your writing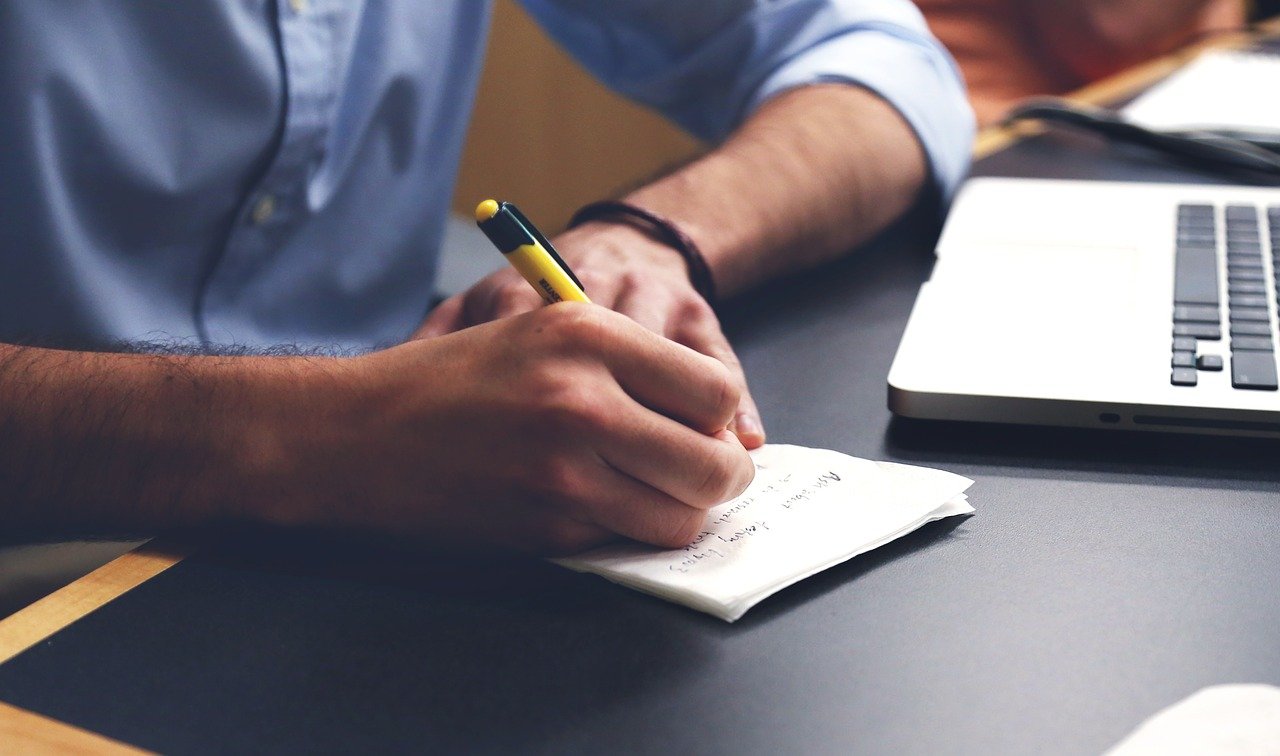 Write, write, write, and then write some more. Make drafts, and have no fear if they aren't worthy of posting. Without practicing you won't be able to write catchy content. Stephen King once said in On Writing: A Memoir of the Craft, "If you want to be a writer, you must do two things above all others: read a lot and write a lot. There's no way around these two things that I'm aware of, no shortcut."
Every day, or at least a few times per week, allow some "writing time" for generating your blog content. By the way, you can try some cool resources like OMMWRITER, The Write Practice or Hemingway.
And one more thing to remember: Don't forget about editing. Carefully read and correct inaccuracies. You can do it on your own or hire a freelance editor to do it for you. Think of your content as if it is your face – you want it to look its best for the whole world.
9. Write attractive titles and make body text readable
The first thing that makes readers pay attention to your post is a captivating title. This is the first hook. The second one is an intriguing introduction. If you take care of these two things, there's a strong possibility that blog visitors will continue reading your posts.
The third thing that makes your texts attractive is their structure – when body text has lists, subheadings, quotes, if paragraphs are not more than 5 lines long, and one sentence doesn't constitute an entire paragraph, it will be much more pleasurable to read. Font size and color should be readable as well without tiring eyes. In a nutshell, work on perfecting your blog format.
If you keep just these few things in mind when working on your own blog, you soon find yourself with a loyal following of readers who can't wait for your next post.
10. [Bonus Tip] Keep it valuable and write as simply as you can!
Catalin of TargetBound has got 2 important bonus tips to share with us. Here's what he says –
Ask yourself a simple question
Would you read it? This is a problem I face too, sometimes. I get so caught up thinking about what my readers would be interested in knowing, that I start writing lines upon lines of text that I myself wouldn't even bother reading through. As good bloggers, we should always be sure that our content provides real value to our viewers. So, the next time we're reading our article before publishing, if there are segments there that we would actually skip through because they're boring, sound like fluff (etc.), maybe the best thing to do is remove them – and replace them with something of more value.
Make sure your text is easy to read
After I finish any article, I copy-paste it into hemingwayapp.com which is a really useful (free) little app that tells you how easy or difficult your sentences are to read. You get a grade based on your overall readability, and it's good to try and keep that score as low as possible. After all, the easier your text is to read, the more enjoyable it will be for viewers – no matter how great their vocabulary is.
What are your tips?
Apart from the tips that I've mentioned above, what additional tips and secrets do you use to create rich and interesting posts that drive engagements and a lot of buzz? I will look forward to your comments below 🙂
Photo credits: Pixabay.com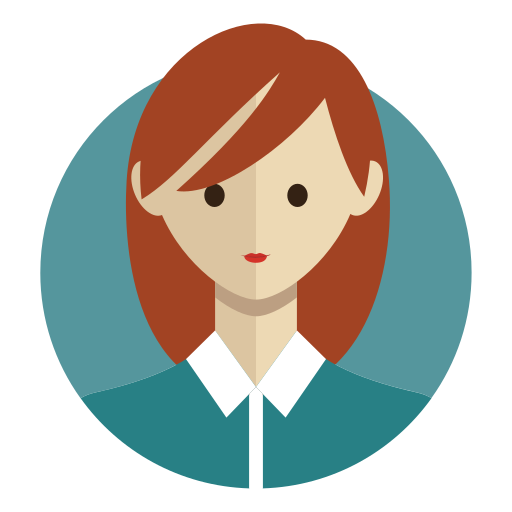 Leona Hinton
Freelance Writer
This guest post has been written by Leona Hinton, a young teacher and freelance writer from Chicago. Leona finished her Journalism Faculty at Northern Illinois University, United States.