Hi there, I'm Abhishek Raj.
Founder | Budding Geek
I've been into the blogging and digital marketing world since 2012. The past 10 years have been an amazing learning experience for me. I've seen my blog traffic levels spiked to 20,000 visitors per day and I have also survived days with a drastic drop in traffic levels overnight. On my blog, I share the best of my knowledge and experience to help you create and manage a successful blog.
I look forward to connecting with all my amazing readers. Let's connect!
---
About the blog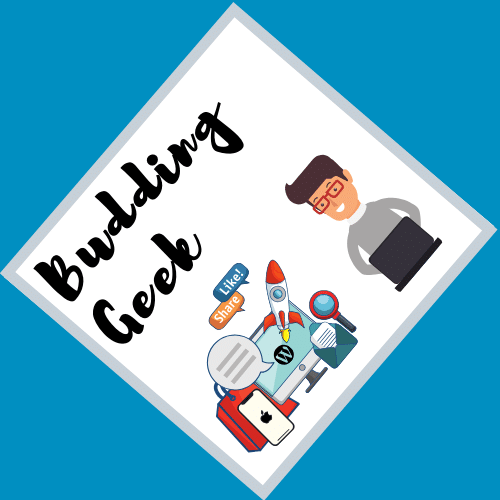 Budding Geek is a top-quality technology and marketing blog. The blog is online since the year June 2011.
Through this blog, I am trying to share the best tips, resources, and strategies to help you succeed online.
There are three major categories of published content on the blog:
---
---