Join to access my free monthly newsletter where I share my latest and greatest blog posts/tips related to blogging, digital marketing & tech how-to guides. An email once a month, that's it. Your details are 100% safe and are never shared with anyone. Unsubscribe anytime.
---
Explore the blog

How to blog?
From blogging basics to advanced guides, explore this section of the blog for the best tips, resources, tools, and strategies to help you create an awesome blog.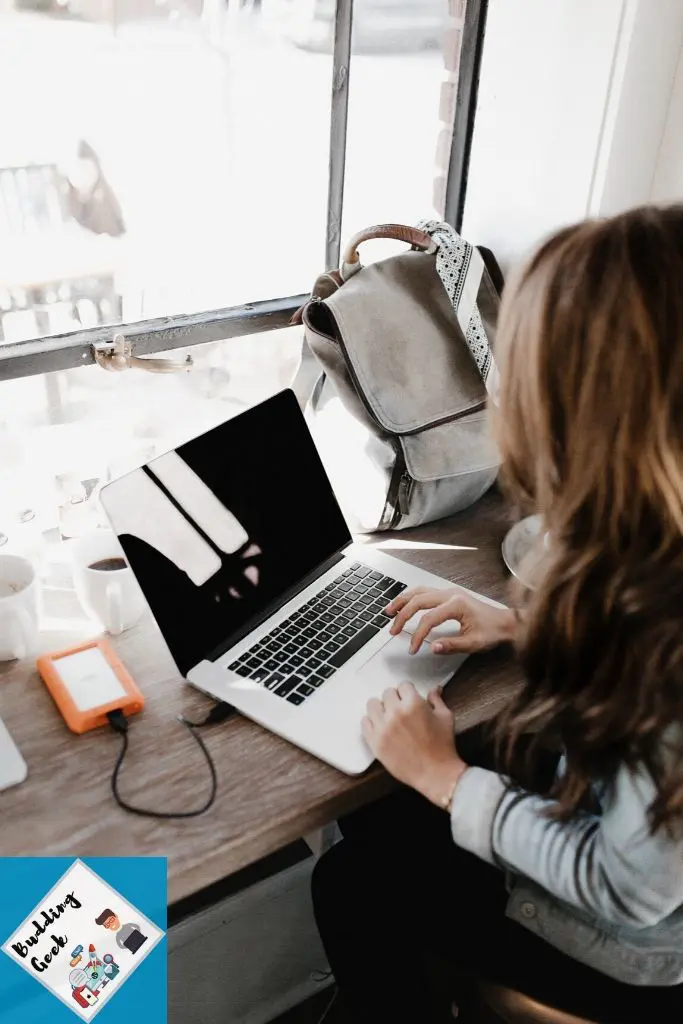 ---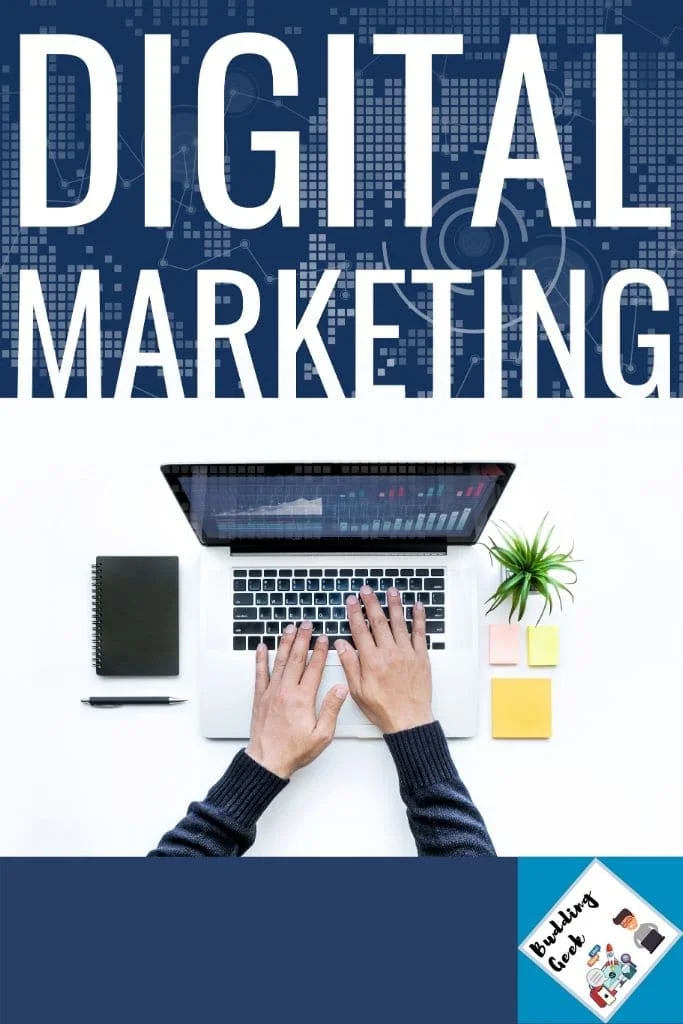 Digital Marketing
Explore this section of the blog for tips, strategies and guides to help you market and drive traffic to your blog or website. Proven tips and helpful guides to help you succeed online.
---
Tech how-to Guides
The world is getting digital. Explore this section for the best life hacks, tips, and how-to guides to boost your productivity and simplify your digital life.
RECENT POSTS
Cloud services have drastically changed how governments and businesses manage their data, collaborate, and offer services in the digital age. The leader in the technology sector, Microsoft offers a variety of cloud solutions that are created expressly to meet the needs of different institutions and governmental bodies. These include the Government Community Cloud (GCC), the…
Just imagine having access to a personal assistant that can answer all your questions, look for information, offer recommendations, complete orders, and more. Welcome to the possibility of an automated marketing strategy with chatbots. With chatbots in place, online businesses can now be assured that their customers never feel neglected. Whether it's about real-time conversations,…
Email addresses are essentially a part of our identities. Whether it's our personal or professional life, we use them everywhere. Unfortunately, these days our email addresses are also a prime target of spammers who love bombarding our inbox with thousands of unsolicited messages and malicious links. Don't worry. I can assure you that with certain…