As a small business owner, creating a stunning website is only the first step. Whether you're a retailer who needs e-commerce or m-commerce support or you're trying to reach your customer base with your services, you will always need a supply of valuable content to attract your target markets and keep them coming back. A regularly updated blog is a powerful way to achieve that goal. Selecting a website provider that permits you to integrate one into your design is crucial to making this portion of your marketing strategy possible.
What Should Your Small Business Blog cover?

You've probably heard of famous bloggers who make thousands, if not millions of dollars from their endeavors. While your primary business focus probably might not be to write blog posts, this method is still an incredible tool to build an audience and a customer base simultaneously. Consider stealing a few ideas from successful bloggers' playbooks, as emphasized by writer Emily Bennington in this article on Monster. Brand building is essential, and you can use your blog to give customers a behind the scenes peek at your company and the team that makes it successful. The personal touch never goes out of style.
Another great angle to use in your posts is to be an expert supplying helpful advice in your niche. As a professional in your field, you have the experience and sage wisdom that your clients need to make smart purchasing decisions. If you're a plumber, for example, you might include tips on preventing drain clogs or a list of signs that a leak is present in their water lines. Relevant information constructs your online identity as a trusted source and makes your customers more willing to reach out to you.
Blog Often, and Make It Interactive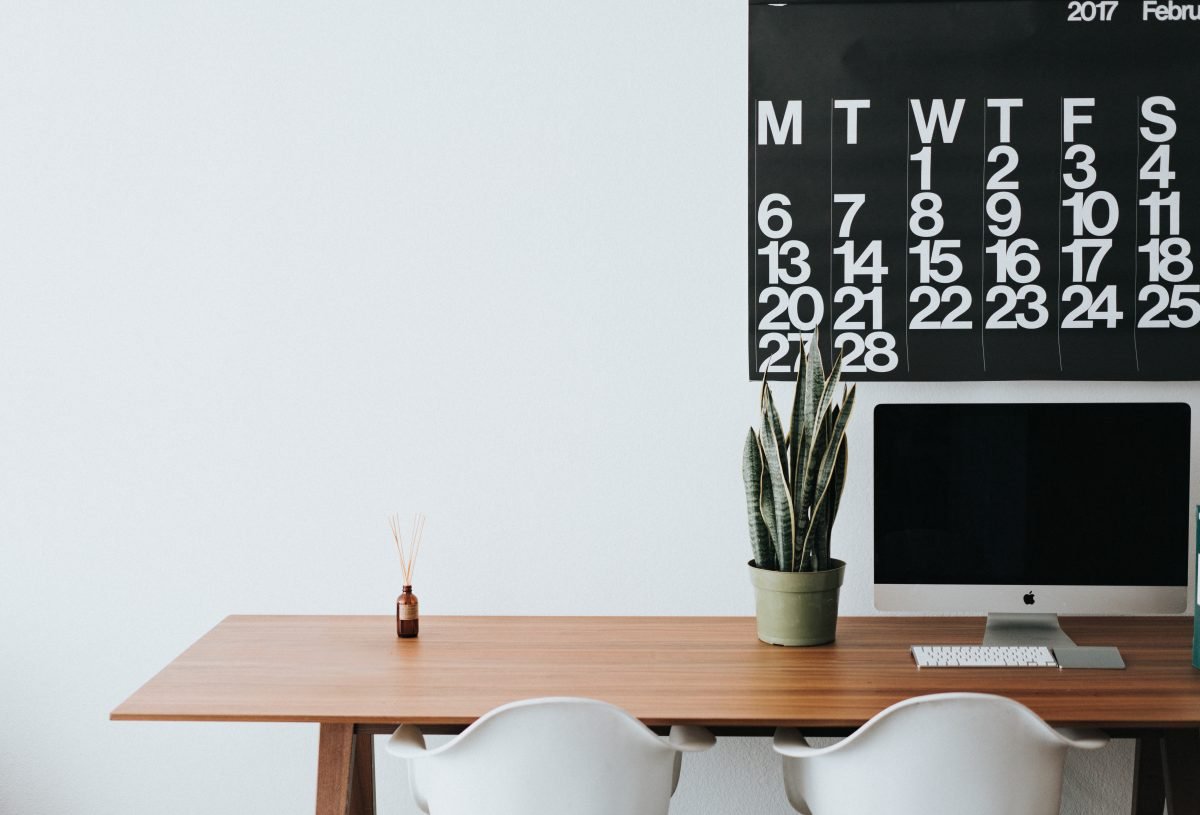 A March 2014 Entrepreneur piece emphasized several vital steps to crafting your brand and drawing readership to your business blog. Your posting frequency is important, as a steady stream of articles keeps customers returning for more, so you should pick a schedule that's feasible and easy to maintain. Secondly, incorporate unique content that offers a distinctive spin on your selected topics. Insider knowledge is always a great lure, as well as good research along with timely facts and figures. For instance, a bakery might reveal current wedding cake trends and include photos of delicious examples done by its staff.
Additionally, you should include frequent interaction and sharing as part of your approach to blogging for small business marketing. Shareable content is a plus, as it gives you wider reach through an enthusiastically loyal readership. Replying to comments in a timely manner is also the key, and adds even more of the personal touch to your company's blog. Readers will feel your real presence behind the words, and this helps to increase your potential client base.
Selecting Online Tools for Easy Integration
One of the my favorite tools for creating solid small business websites is Web.com. Its small business website design supports blogging for you to make any of this happen. Integrated blogging capabilities are effective for sharing your content and drawing your audience, but it's imperative to ensure that your readers don't have to jump off-site to read your posts. When shopping for a website builder, be sure to select a vendor that has available templates that include a separate section of your site for blogging.
As a business owner, you're a busy individual with seemingly endless priorities. Even so, carving out time to determine an effective marketing strategy is salient to your enterprise's success. Blogging is just one instrument in your toolbox, but it's a potent and savvy means to draw readers and clients to your website. Mapping out your approach to your small business blog, as well as selecting a provider that offers blogging as an available option with your site, are key steps to successful marketing with this method.
Are you a small business owner? Please drop your thoughts…
We have just discussed the importance of blogging as a part of marketing strategy for small businesses. Are you also a business owner? What has been your experience with blogging as an online marketing tool? I look forward to hearing from you.