Many people are confused about the use of three different terms: content marketing, content strategy, and content marketing strategy. Although these three terms are being used interchangeably, it's important to make a difference.
Content marketing is not necessarily a strategy and it doesn't have to be related to a particular plan. For example, when an online store includes a new product in its range, it may launch a press release to inform its buyers about the addition. That step doesn't have to be part of a larger plan.
Content strategy is a planned, strategic approach to creating meaningful and useful content, which doesn't have to be related to promotional purposes.
Content marketing strategy is a planned approach that positions the content strategy in a larger story that a particular organization or person tells. These activities are focused on using promotional content through specific channels, for the sake of engaging the audience on the long term.
This time, let's focus on the content marketing strategy. Instead of producing content as you gain inspiration for new pieces, you should constantly monitor the activities and preferences of your target audience, as well as competitive campaigns if you want to make your brand more successful.
How To Develop a Successful Content Marketing Strategy?
Not all marketers develop successful strategies, mainly because they get distracted by the current trends and they abandon the long-term goals of their campaign. This step-by-step guide will help you stay focused on the results you want to achieve.
1. Identify the purpose
Are you trying to attract more visitors to your website? Maybe you're trying to sell more products? Should your strategy involve increasing the awareness for your brand among the target audience? You need to identify precise goals before proceeding any further.
2. Develop the content marketing plan
Check out the goals you identified with the previous step. How are you going to achieve them? Keep in mind that through this plan, you are supposed to launch content that would add unique value to the online community. The main purpose of a content marketing strategy is to attract a greater audience by solving their problems, helping them improve their lifestyle, and motivating them to take some kind of action.
3. Analyze your audience
Your ideal customer has a specific persona, who you can expand to an entire group of people. Think:
What problems does your customer have?
How can you appeal to his/her interests through the content you write?
Does your customer prefer brief content or elaborate articles?
You can get the answers by monitoring the behavior of your target audience on social media and forums, launching surveys, and communicating with your followers on Facebook, Twitter, Instagram, and other networks.
4. Use the right distribution channels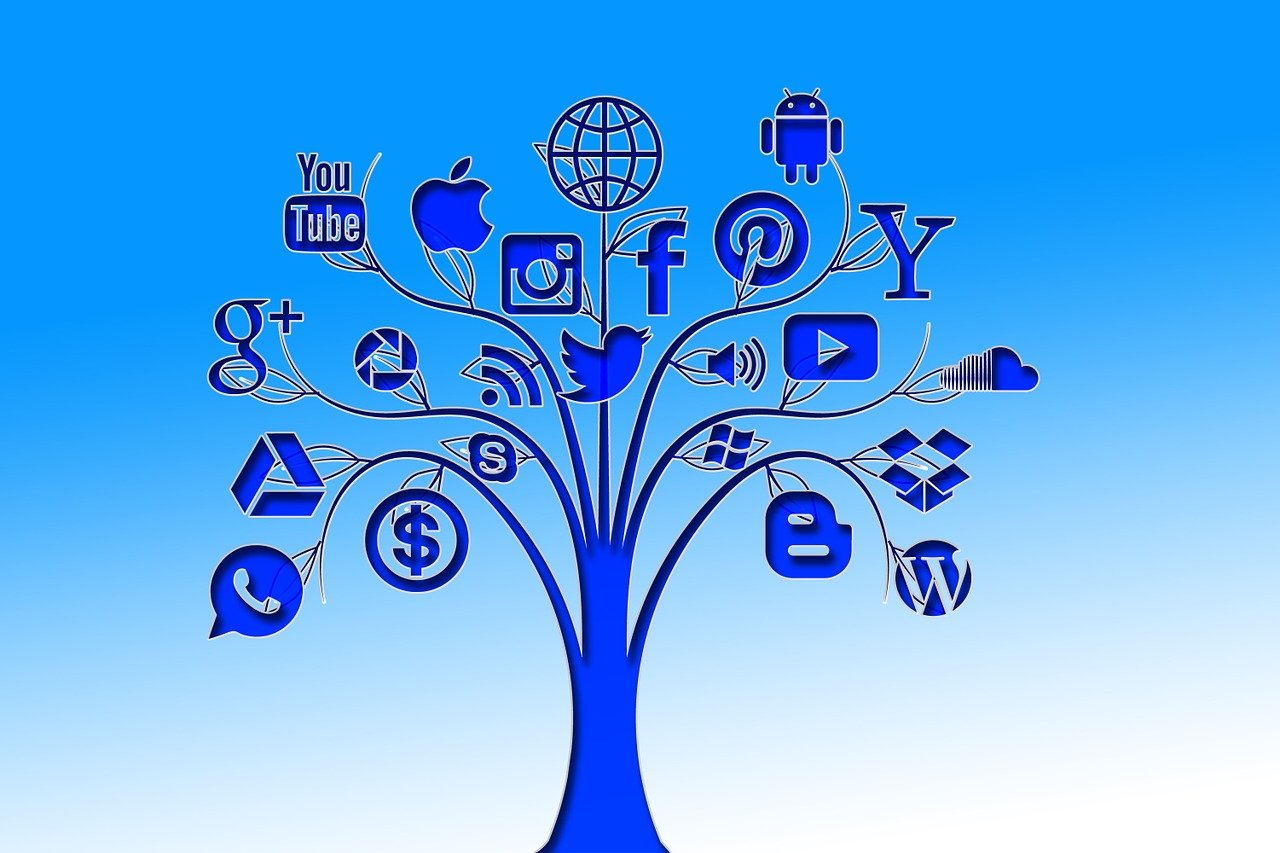 Different distribution channels have different effect upon your content marketing strategy. Twitter, for example, is meant for brief posts that are straight on point. You can use Facebook for direct interaction with your audience, and you can use WordPress for more elaborate posts that create more awareness for your brand. Analyze all potential distribution networks to figure out the type of content you would benefit from.
5. Plan the content pieces
How much content would your audience want to see on daily, weekly, and monthly basis? You will need to hire writers or craft that content on your own, so make sure to set up a budget or reserve a lot of time for research and writing, depending on the option you choose.
Use Google Calendar or another online app to organize a publishing schedule. Plan the number of social media posts, forum thread answers, blog posts, website content, guest posts, and every other piece of content you are going to write per week. Then, get those pieces written as your schedule indicates!
Don't Forget to Use the Right Tools!
You can make your content marketing strategy really effective if you use the right tool in the right situation. To conclude, we'll suggest 5 awesome tools you can always rely on:
Quora – This popular social network is a place where you can get lots of information about your target audience and the competition, but it's also a great distribution channel that can establish you as an expert.
Assignment Masters – The quality of the content you launch is the most important factor for success of the overall strategy. At this website, you'll find a team of writers and editors that can help you achieve the highest level of quality.
Evernote – When it comes to creating content on the go, the evernote app for iOS / Android comes in very handy. What's more? You can collaborate your content with your team and it syncs seamlessly across all your devices.
Meme Generator –Memes are fun and really effective in attracting likes and shares. You can create them with this simple online tool.
Pocket – You'll find tons of online resources that reveal the strategies of your competition and the interests of your audience, but you won't always have time to read them. With Pocket, you can save and access those resources at any time.
Crowdbooster – a tool that helps you monitor the achievements of your strategy through a beautiful dashboard.
As you make progress through the strategy, you will be more prepared to handle any challenge imposed by the changing conditions on the market. The important thing at this point is to create the plan. Don't waste more time!
This guest post has been written by Laura Jonson. Laura Jonson is a creative writer and a digital strategist. She knows that the main part of success is an excellent content. So she studying different ways of making it more catchy and readable. Also, she is a SEO and SMM expert. Laura is working as a freelancer for several projects dedicated to academic writing. You can contact Laura via her Linkedin Profile.