I've have been a die-hard nexus fan. After having used the aging Nexus 4 for almost 2 years, my eyes were all set on the gorgeous nexus flagship ever built – "the 6P".
So last week, I ordered one for me from the Amazon store. The order arrived way before the expected delivery date. I was so happy and excited to get my hands on the latest flagship device from Google; To see feel the AMOLED goodness, the super camera, the all-aluminium body, the grand screen!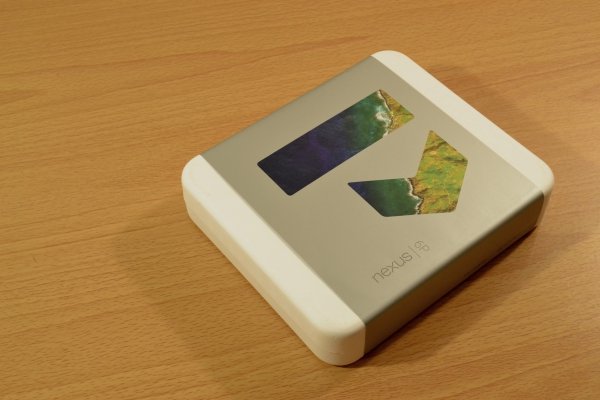 Looking at the phone, my first impressions were OMG! This is so slim, sleek and amazing to hold in hands. It looks premium, and the design definitely speaks volume of the price.
The Yellow Problem:
But soon I got disappointed when I placed the phone next to the screen of my dad's Moto G. It looked kinda warmish with yellowish tint compared to the display on the Moto G. Sooner my excitement levels went down. I contacted the amazon customer support, but the seller refused to offer a replacement!
I didn't know what to do now. The idea of having spent so much money on the phone and the yellowish tint on the other hand kept pinching me for several hours. I was restlessly searching for a solution here and there…XDA, android forum threads, I kept digging and digging, with no permanent and reliable solution after all.
This small app fixed the yellow screen as if it weren't even there!
I don't know how I finally stumbled upon this little app, called "Screen Balance". I activated it, and it magically took away all the yellowish tint present on my Nexus 6P. Can't believe? Look at these photos:
As you all can see, I took two photos of the nexus 6P (sorry for the poor camera. I took these with the nexus 4 :/)
The one that you're seeing on the left side is before activating screen-balance app. The one on the right side is after activating the app. It just WORKS! You won't be even able to recall how warmish the display was. Kudos to the developer.
Ok, let's dive into the app now: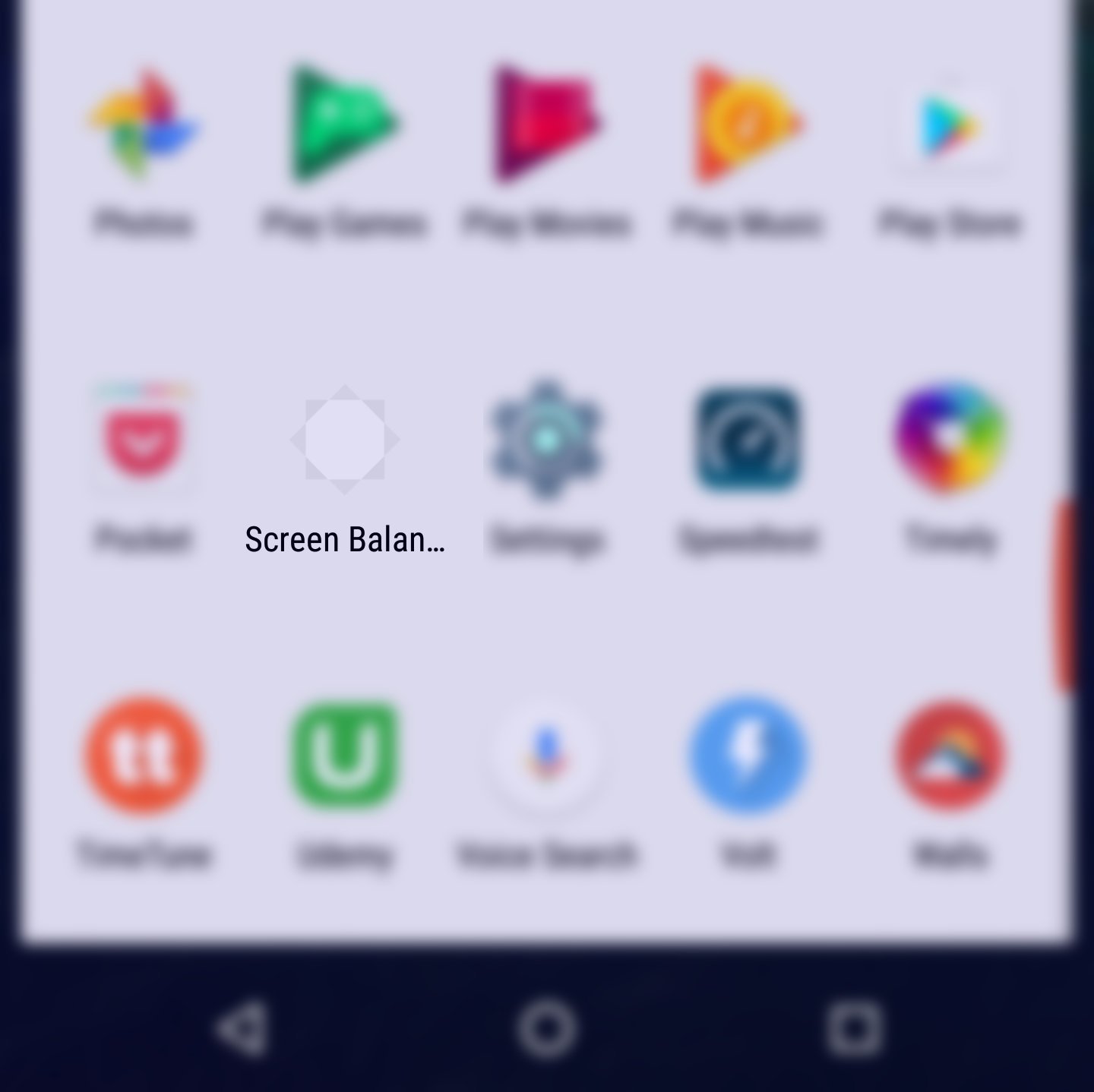 The app is free. When you launch the app, you'll see a toggle switch to activate screen-balance. Just slide it to the right, and you'll notice the warmish display fading away magically.
The free version does pretty much what it's supposed to do. However, if you want more controls like running it on boot, RGB color profiles, saving custom profiles & hiding the app's notification icon from the taskbar as well as from the recent apps tray, there's an option to upgrade to the full version at just around 3 USD.
The app is light weight and gentle on the resources. It proved to be a life-saver for my Nexus 6P. I hope you'll find it useful too. I look forward to your comments and feedback below 🙂