Have you ever wondered what makes people hit the famous like button? Why is it that some Facebook pages starve for even their first 100 likes, while some hit the million mark? Why is that some posts get viral while some remain un-noticed, buried deep in the news-feed? I've been managing five Facebook pages since 2012 and have been closely monitoring their analytics. Over these 4 years, I've come up with some really interesting facts which I'm going to share today in this post.
Here are the top 5 factors that make people hit the like button:
1. The brand effect
[su_quote]I love Google. It has created a very strong brand image in my mind. It creates awesome products and services. According to me, Google is one of the best companies on the planet to work for. So I like the official Google page on Facebook. I feel proud, satisfied and cheerful on hitting the like button as it conveys my brand choice to all my friends. Liking the page associates me with the brand. I feel connected to Google. [/su_quote]
At the time of writing this post, Google's official Facebook page has almost 19.4 Million likes. The number grows @1 like every 15 seconds. No wonder, the strong psychological impact that brands like Google create on the people clearly explains this number.
Google was just one example. Walmart's official fan page on Facebook is supported by 32.6 million people! That's almost at par with the Canadian population.
2. The avalanche/rolling stone effect
At a busy corner in your city, ask 30 to 40 of your friends to assemble in a circle – gambol and make noise in full excitement as if you've won the Oscars. What'll happen? People will do take a look. They will be intrigued to come closer to your group and become a part of the happy moment. The larger your group is, the larger will be the impact. This is what I call, the "Avalanche or Rolling stone effect"
Facebook pages are no different. Numbers do impact the people. When people see that a particular Facebook page has 500 likes or 1000 likes, their mind perceives it as a popular page. And this "perceived popularity" triggers them to hit the "like". The cycle keeps on continuing, and the page with 1000 likes soon touches 1500, and then 2000. The larger the number of likes, the faster will be the rate of growing.
Live example is the Facebook page of my photography blog – Digital Camera Photography. At the time of writing this post, the page has 958 likes, and they are growing at an average rate of 10 to 15 likes every week (all organically, with no campaign or promotion running).
3. The support/empathy/chauvinist effect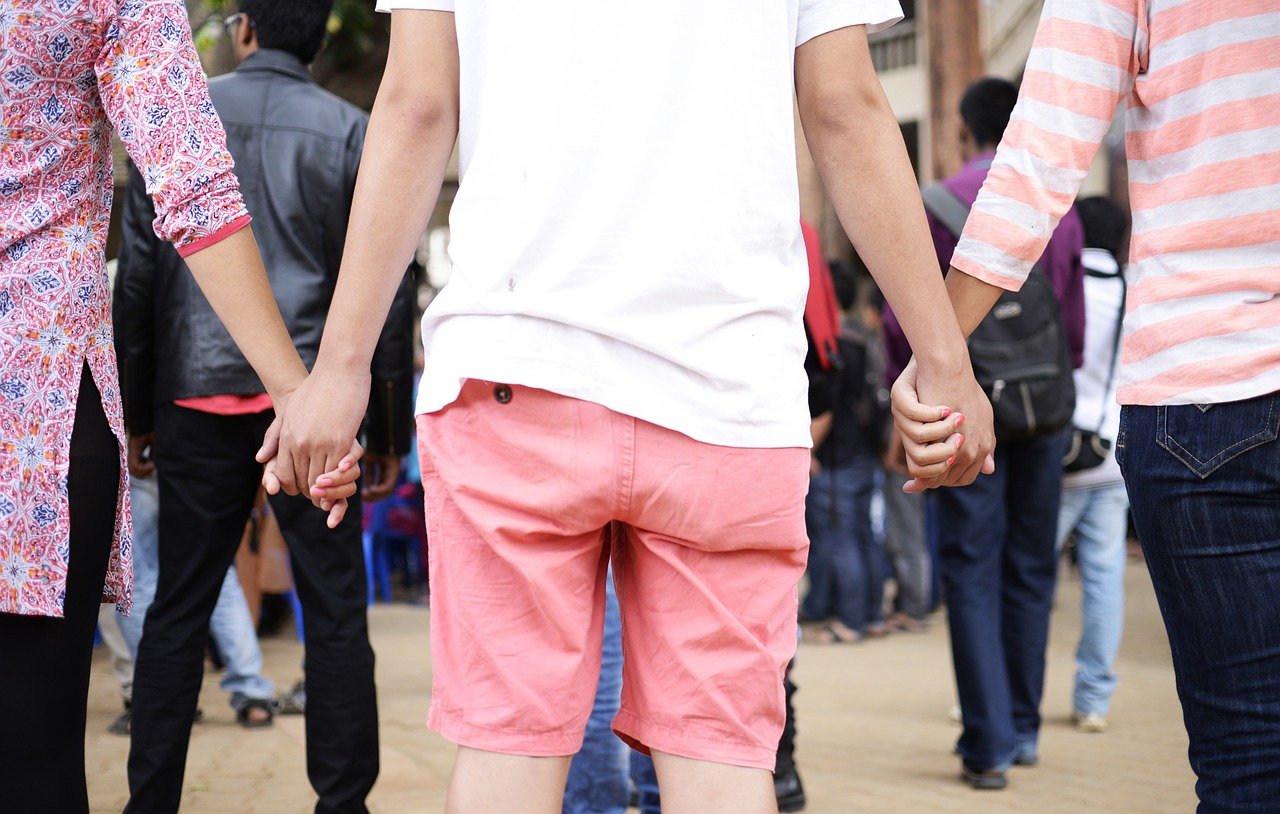 The next factor that influences people to like a Facebook page/post is the Empathetic/Support/Chauvinistic effect. People are more likely to hit the like button when they connect emotionally to a particular Facebook page or post. You might have seen that posts with political/religious/patriotic content catches a lot of attention. That's because people feel emotionally attached/connected to them.
Look at the Jesus Christ fan page on Facebook. The page has almost 4.1 Million likes. On similar grounds, the page dedicated to lord Krishna has almost 3.1 Million likes!
When people support something by their all soul and heart, the waves can never be stopped!
4. The eye-candy effect
Beautiful graphics can melt the eyes of aesthetic people, if not the glaciers. No wonder, that's why millions on the planet are so fond of Apple's icons and the famous iOS.
When it comes to Facebook posts, I've found that posts with eye-candy graphics do grab attention of the people. People are more likely to like a post with rich graphics than a severely plain post. This is because the human mind processes visuals 60,000 times faster than plain text.
5. Freebies/Giveaways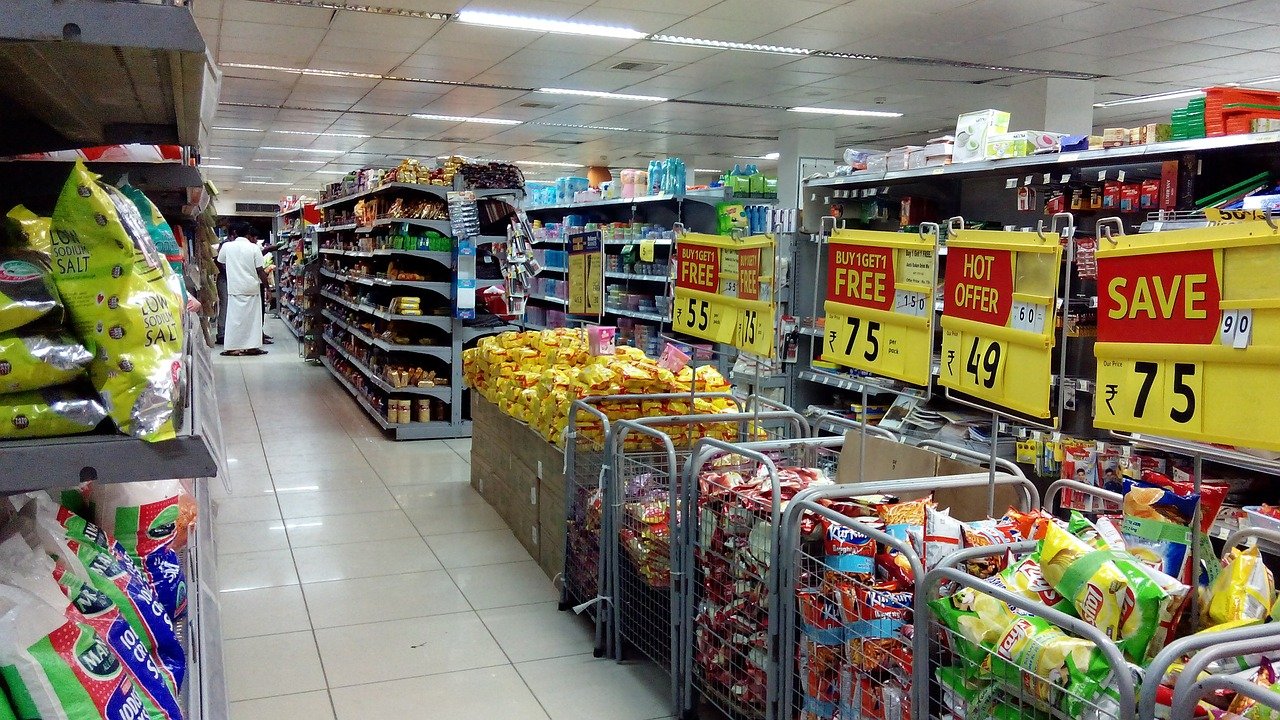 We all love free stuff. Before paying for an item online, we all do look for promo-codes and discount coupons here and there. Right? Because it's a natural tendency of the human mind. The feeling of getting something at discounted price is just awesome.  So posts and pages that share exclusive discounts and promo codes are liked by millions on the planet.
Look at this Facebook page called Free Stuff Finder. The page shares exclusive promo/discount codes. Managed by Tina, an obsessive-compulsive deal hunter and couponer, and a mom of two little ones (as she says on her about page), her Facebook page has grown in popularity to over 650,000 fans!
Your turn: Why do you hit the like button?
What makes you hit the like button? Is it the brand? Is it the content? Is it the graphics? Or is it something else that triggers the joy? Feel free to drop your thoughts in the comments below.