Happy new year friends!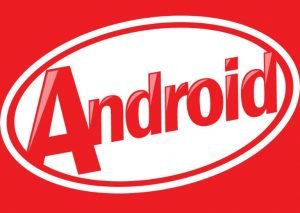 It has been over two months now since Google took curtains off its most anticipated android update – KitKat™, a successor to the previous JellyBean. The dust of excitement has finally settled down and in this post I'll be highlighting 7 awesome + sweet features in Android KitKat that definitely make it worth an upgrade over Jellybean. I have been using KitKat on my nexus 4 ever since it was officially released by Google and this post is based upon my own personal experience with it. Here are some of the great features worth looking at…
1. Immersive Experience
The immersive experience makes apps go full screen (hiding the status bar and navigation buttons), thus making it an enjoyable experience to read documents or to watch movies. This is an inbuilt feature that comes with android Kitkat so you don't have to search your phone's settings to enable this mode. But currently only a limited number of apps make use of the immersive mode (with Play Books being one of them). However, app developers are expected to utilize this mode as the OS rolls out to more number of devices in future.
2. Print files OR create PDFs
Android 4.4 brings with it the convenience of printing documents or photos right from your phone! And even if there's no printer in your area, you still can save your documents in PDF format so that they can be printed out later on. Isn't that amazing?
3. A smart dialler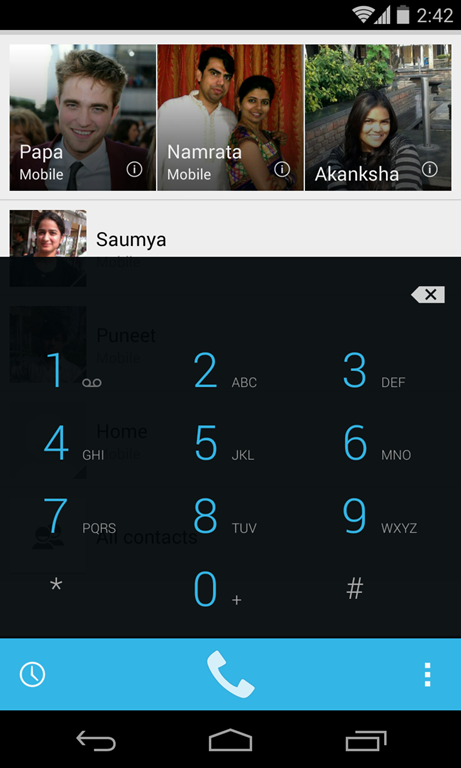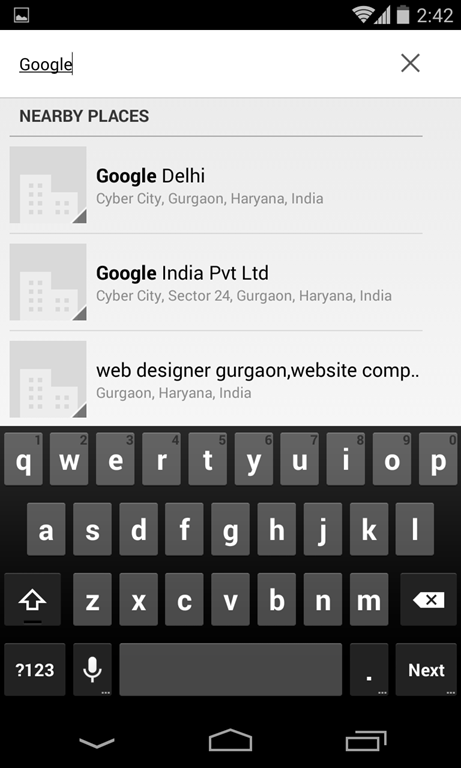 The dialler app intelligently recognizes your favorite or frequent contacts based upon the pattern of your calls and puts them right on the main app screen itself without you having to search for them. The app also makes use of 'Google caller ID' so that you can easily search for all local businesses right from the phone app itself.
4. ART runtime
ART stands for 'Android Run Time'. This is an experimental runtime feature introduced by Google with android 4.4. So, what's so special about ART? Enabling ART makes your phone run blazingly fast. It makes launching and switching between the apps a buttery smooth experience. There's absolutely zero lag/delay. However, since this feature is still in beta state, a few apps are currently incompatible with it.
5. Emojis everywhere!
This one is an awesome improvement over the Google keyboard. The updated version now comes with so many cute and HD similes that it makes texting a truly enjoyable experience!
6. Transparent status bar and navigation buttons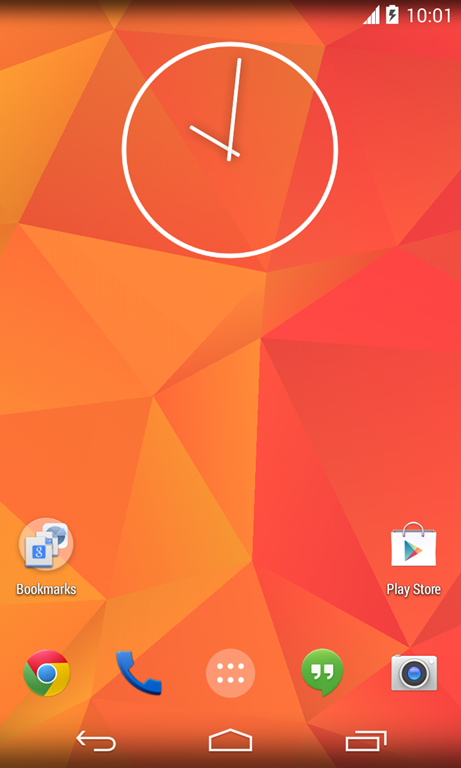 I have only one complaint with Google regarding its updated OS and that is – they didn't make it a uniform experience across all of its nexus branded devices. They packed nexus 5 with 'Google Experience Launcher (GEL)' and stated that it will remain exclusive to the nexus 5. Now that's a sad part because GEL brings transparency to the status and nav buttons on the homescreen (making the screen look larger) + it also brings with it the hot keyword 'Ok Google' that activates Google Now without having to touch the screen. Google didn't take care of this uniform kitKat experience but other third party launcher apps did. In the above screenshot, I'm using nova launcher prime and it makes my phone even beautiful than the GEL on the nexus 5! The only feature that i miss is the 'OK Google' hot keyword, but still it's manageable.
7. Full screen album art on lock-screen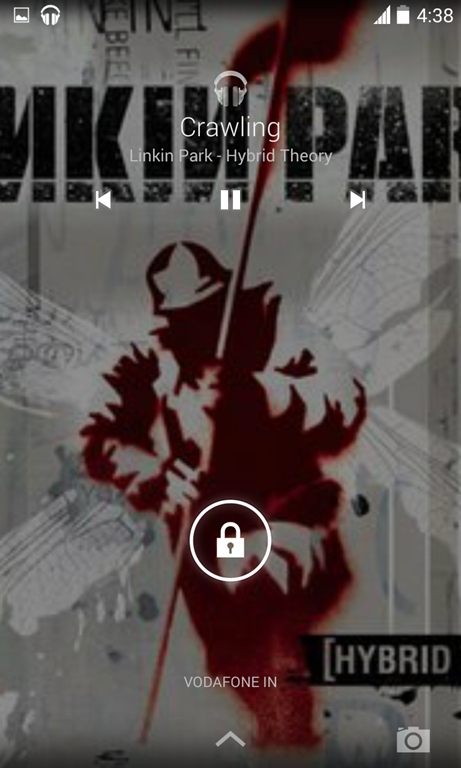 The play music app now supports full screen album art on the lock screen, adding more beauty and eye candy to your device! Although it is less on productivity and more on eye candy, still this is a feature worth looking at with this update 🙂
Has the update reached your device? If yes, then how's your overall experience with this update? Any additional features worth mentioning? I look forward to see your comments below 🙂