One of the best things I love about android is the ability to customize the look and feel of our devices. Among the several possible customization, home screen launchers have been my all time favorite. If you ever get bored of looking at the same set of app icons, fonts & animations, launchers are your keys to invigorating your device! And you know what, the best part is – you can add all such personalizations without having to root your device! When it comes to visual satisfaction, I'm a kind of person who can't hold on to a particular theme or even wallpapers for long. Whenever I've bought a new android device, I've always replaced the default home launchers with the popular ones in the store like – Nova & Action. In this post, I'll be reviewing the best android launchers of 2017, both in terms of productivity & eye-candy!
When I bought a brand new Nexus 4 in the year 2013, Nova was the first launcher that I came across. Today, even when we are at the cusp of 2018, Nova is still one of my favorites and it does make my Nexus 6P look and feel awesome! The launcher has impressed me so much so that I happily upgraded to the prime version which unlocks all forms of personalisation. So here goes my brief review of the Nova launcher: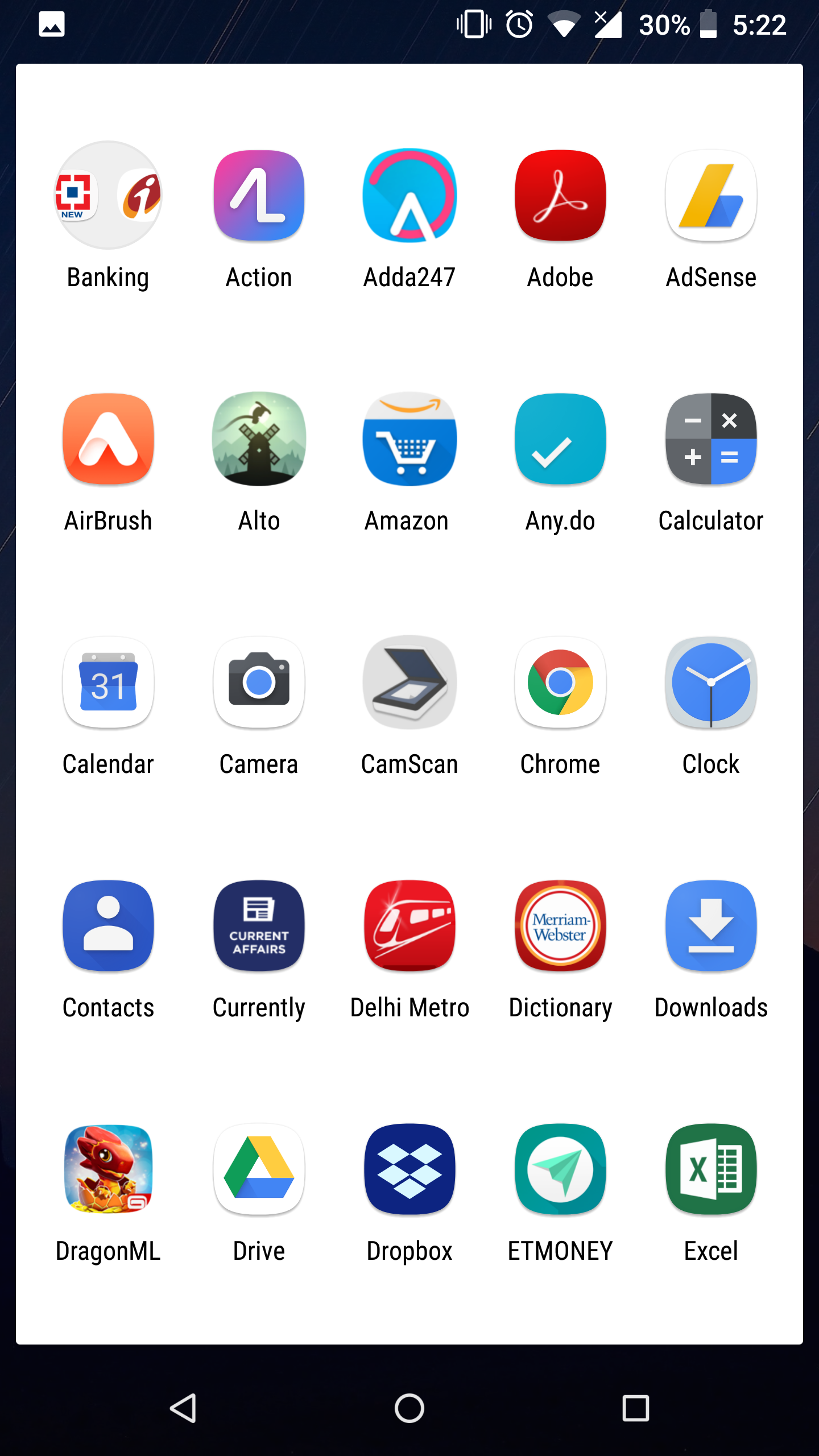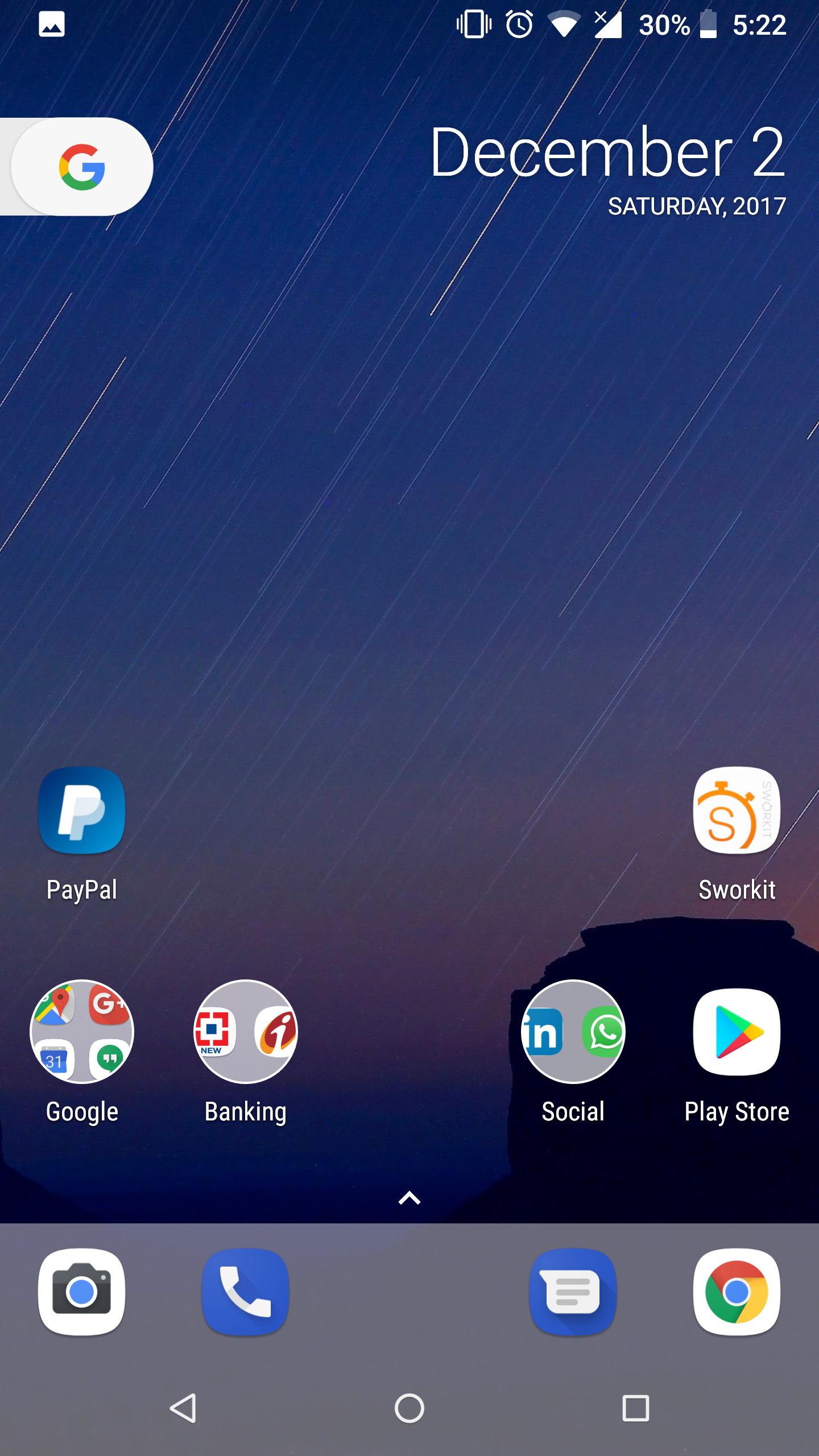 With 50 million downloads, and 1 million positive reviews on the play store, Nova launcher can't be hyped or over-rated. Tesla Coil has been diligently working to make it compatible and full of latest features with every iteration of android. When Google rolled out transparent notification bar in lollipop and the default home screen launcher on my Nexus 4 missed it, Nova launcher made it a possibility! Even today, the launcher is so up to date that it draws almost all the striking features of the latest flavor of Android – Oreo. From block type pop-up menus to notification dots, there's is almost everything that will give you the taste of Oreo!
Here is what all you can do with Nova (Prime):
Apply icon packs or change the default app icons manually
Rename apps
Change the icon layout
Define gestures to launch your favorite apps/settings in a matter of seconds
One of the unique features of the Nova launcher is the support for adaptive icons. Besides reshaping the system icons, Nova also supports reshaping of legacy icons. This gives a feel of uniformity in shape and size of the app icons – just like the way Apple does on its iPhones & iPads.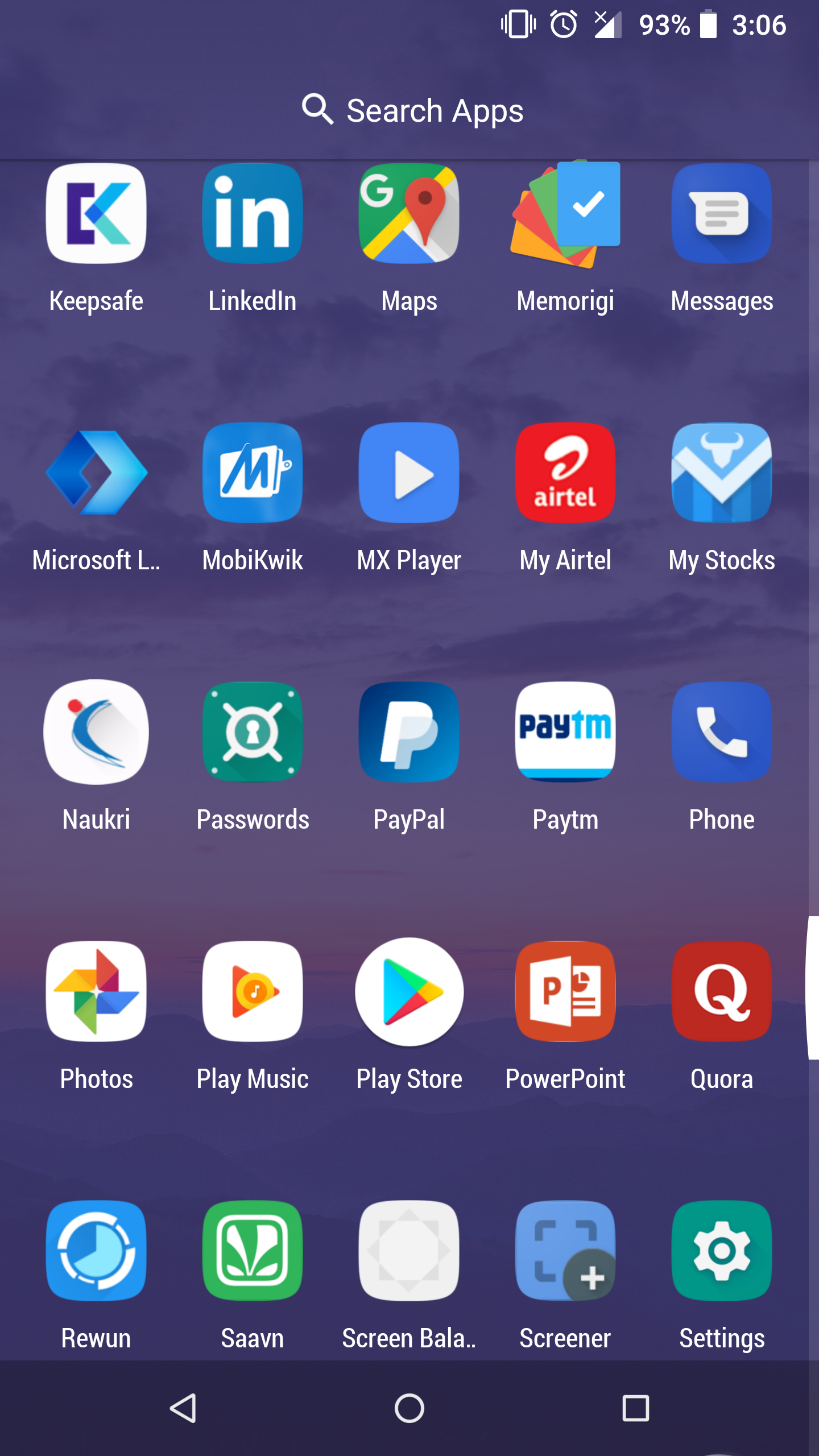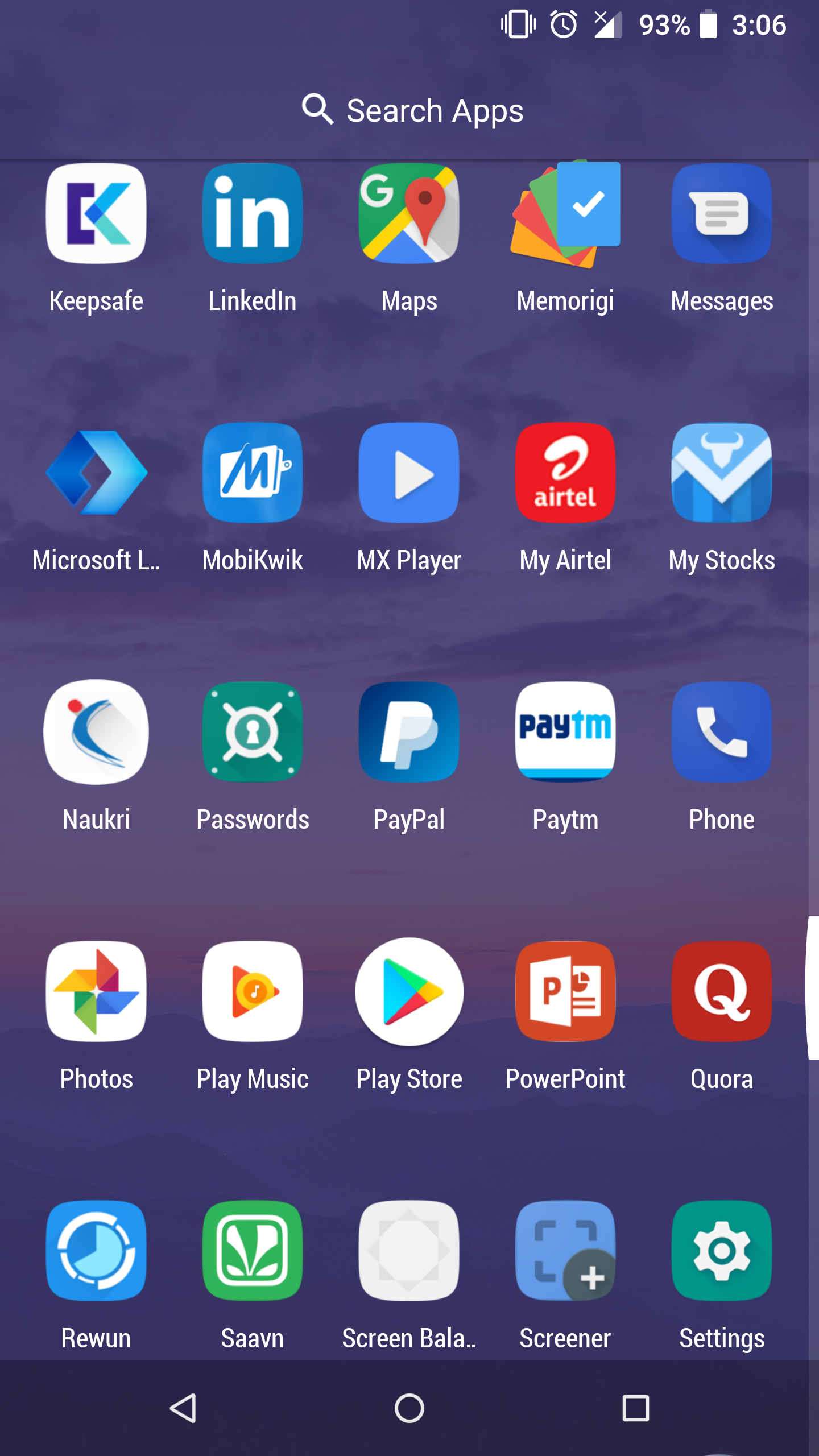 Drawing on similar lines of rock solid stability & features, Action launcher is another premier launcher worth trying. Action launcher is capable of doing almost everything that Nova can do, but in my opinion, Action launcher puts a lot of focus on themes, productivity and getting things done much more faster.
Here is what I like the most about Action launcher:
Quick swipe app drawer and widgets
Wallpaper based color schemes
Animated clock icon!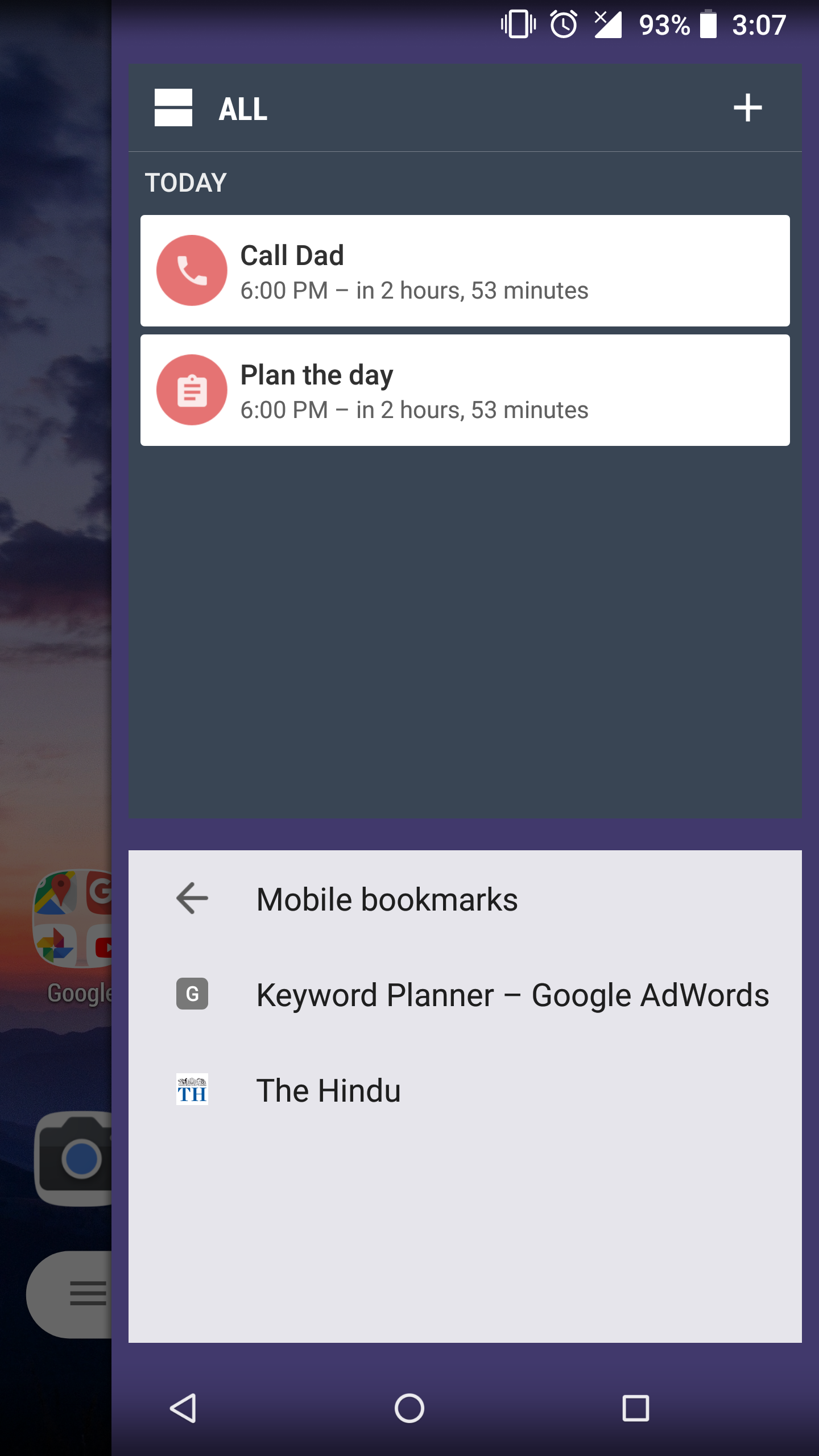 The only thing I disliked about Action launcher is the need to purchase an additional pack (Adaptive Pack) for applying adaptive icons. It's definitely a turn off when we could easily get the same on Nova launcher for free!
Marketed as Arrow Launcher in the beta stage, Microsoft has finally took the curtains off its re-branded and exclusive launcher for the Android OS – Microsoft Launcher. Carrying the tag of Microsoft, the app scores high on credibility. Here are some of its key features that caught my immediate attention: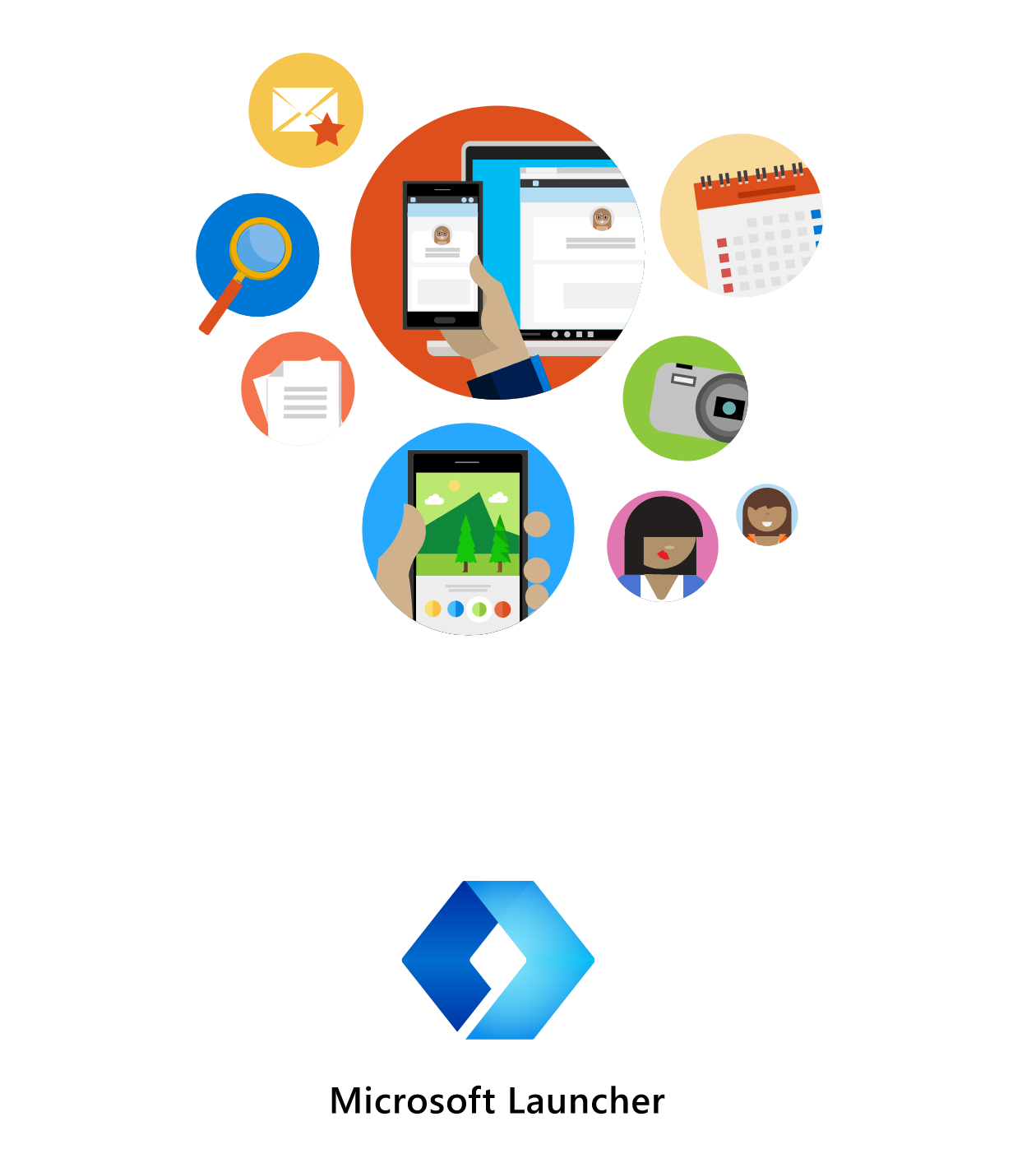 iOS like app launch animations
Good integration with Microsoft accounts
Support to continue reading articles, editing office documents on PC (Requires Windows 10 with fall creators update)
A personalized feed that keeps you updated on weather, news, calendar events/reminders, to-do list, and all recent activities like messages, calls & clipboard.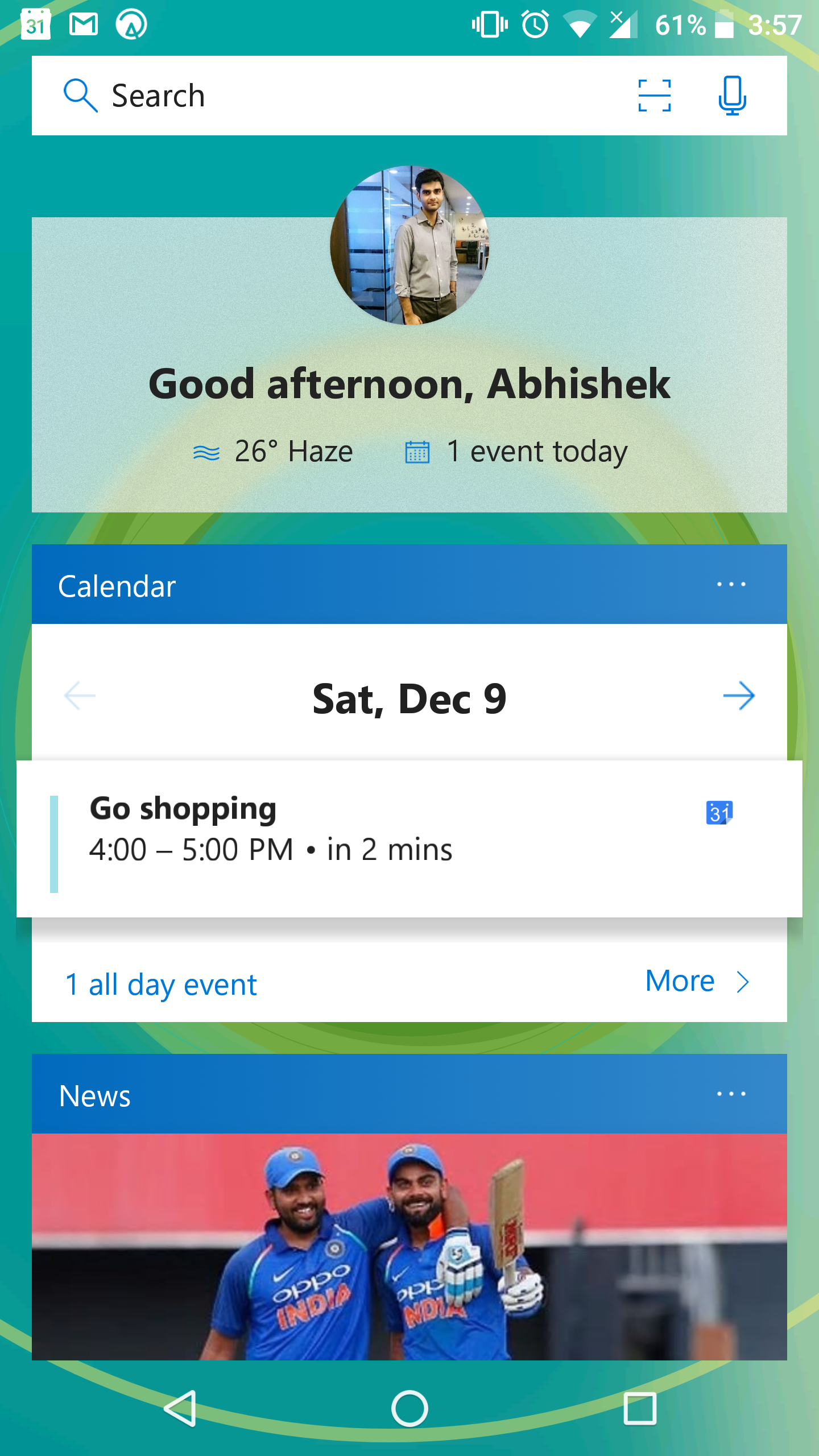 Summing it up, in my personal experience, Microsoft Launcher is a refreshing home screen experience and I've loved it! But, here are a few things I disliked:
No support for replacing icons from the gallery app
The vibration feedback on long pressing app icons doesn't feel smooth.
Although Google has restricted the launcher exclusive for its Pixel devices, the developer community at XDA has successfully ported it to work on other legacy devices as well like the Nexus 6P and the 5X. Though the launcher doesn't support much of the fancy customisations like Nova & Apex do, but the neatness, simplicity, animations & larger rounded icons offer the ultimate Google experience.
Click here to download the modded pixel launcher if you are not using any of the pixel devices. It works like a charm on my Nexus 6P.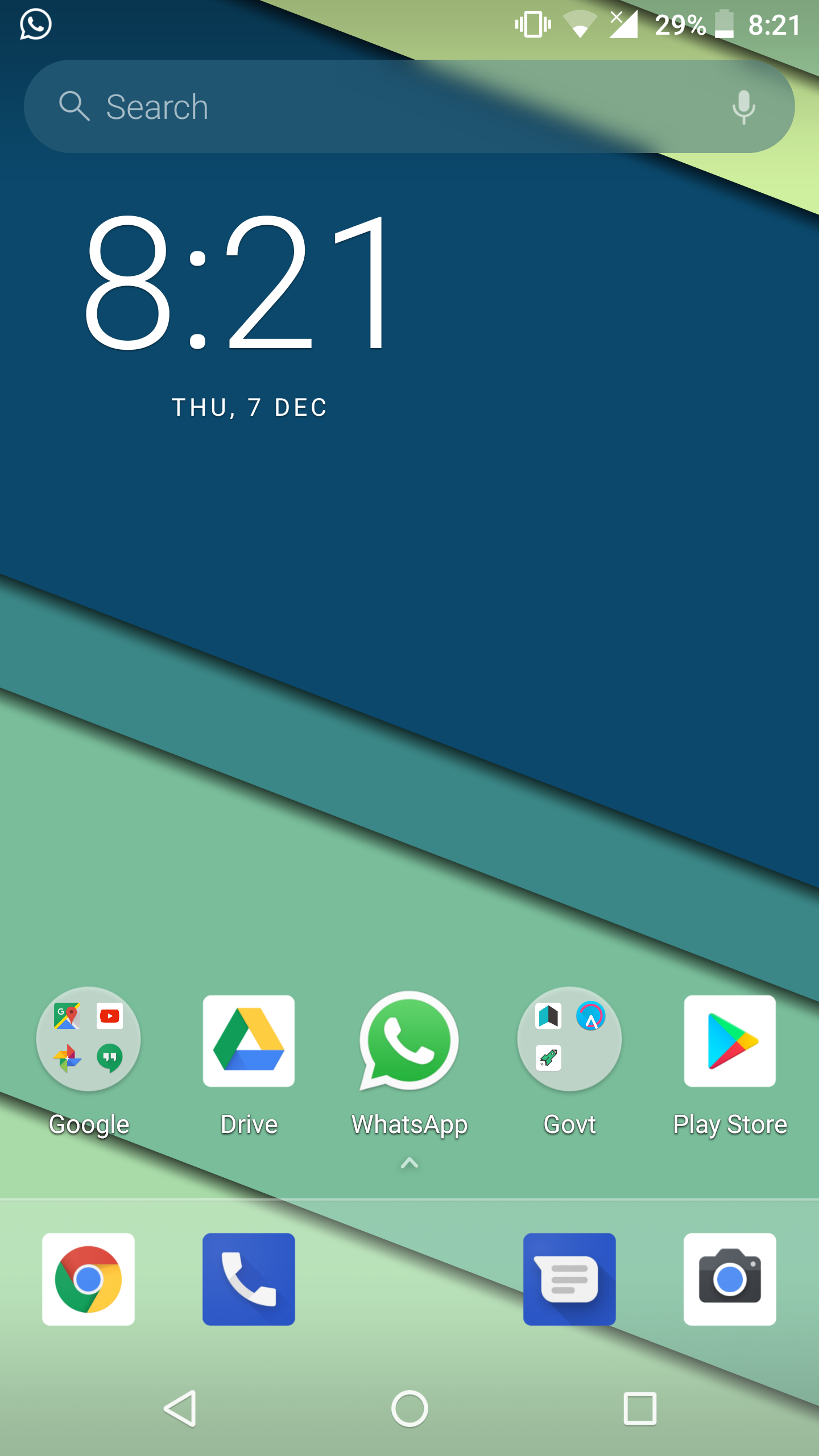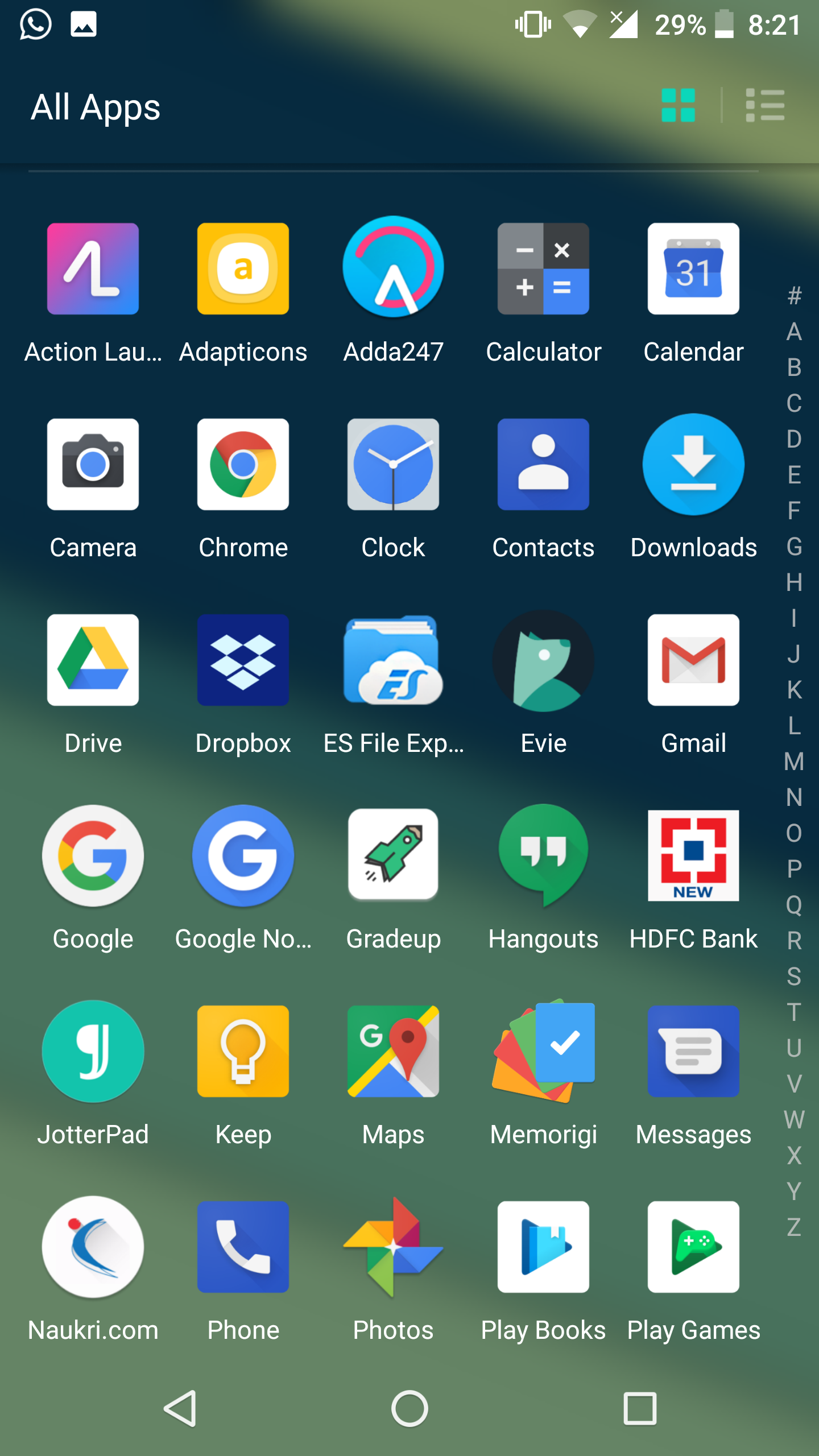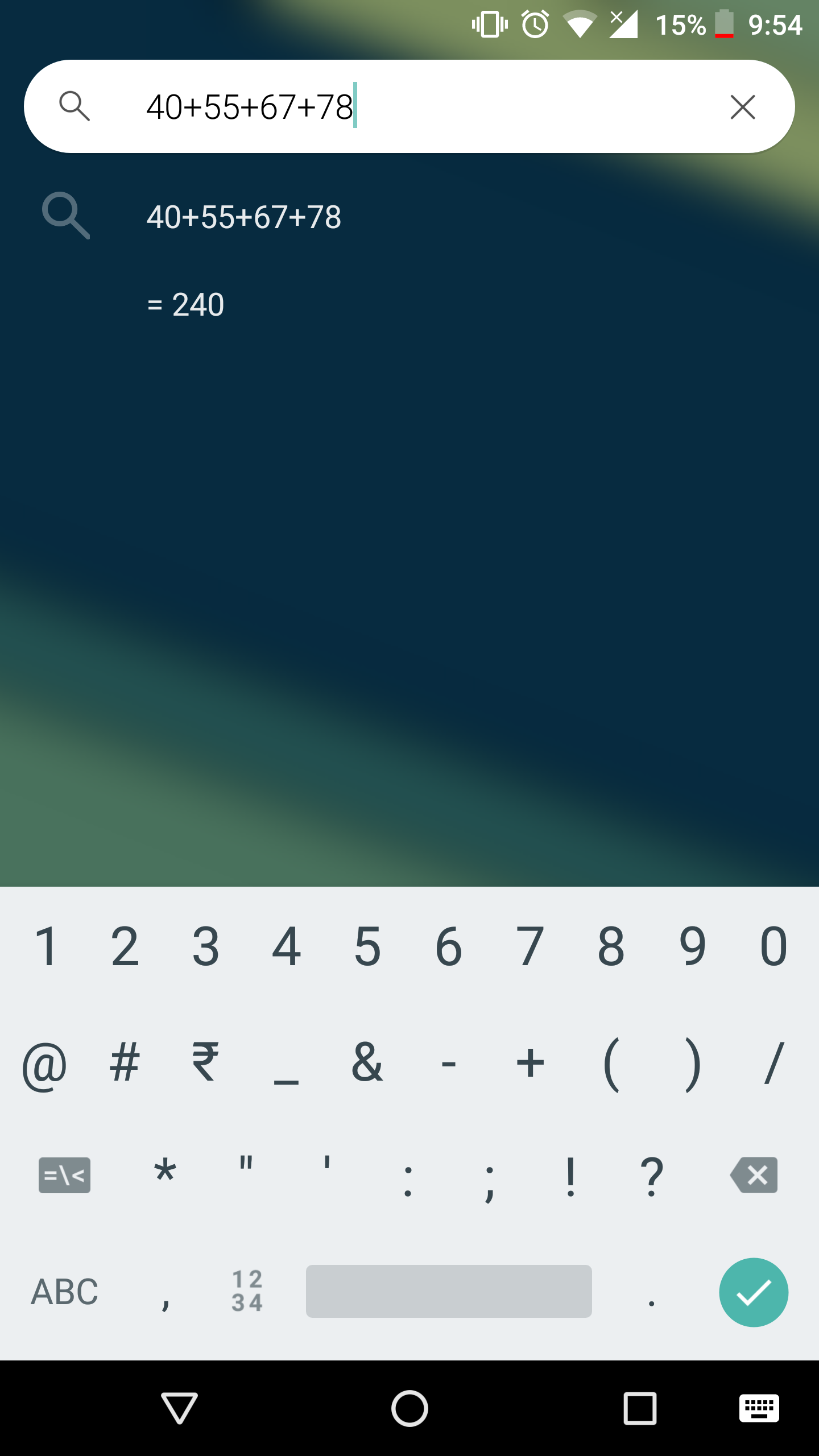 With Evie, the first thing that you'll immediately notice is – the swiftness of apps & beautiful animations! Evie is a very light launcher that focuses on getting things done faster. Here are some of the striking features of Evie:
Launch apps within seconds from the universal search bar. Not just the apps, the search bar also helps navigate you to your contacts, web search results & even does basic arithmetic calculations like addition & subtraction.
The folder animations are a pure eye-candy!
However, there is just one thing I disliked about Evie – It doesn't let rename the apps! I hope the developers come up with more features in upcoming updates. Otherwise, it is a light launcher baked with pure awesomeness of eye candy animations & swiftness. Try it.
Name your favorite launchers
Have you tried any of these launchers? What has been your experience? Please share in your comments below.