Whether you sell digital products or run a full-fledged e-commerce store, you will need to set up a system to get paid online. And, do you know what's the best way to integrate a payment system on your WordPress site? The answer is: Plugins! In this post today, we will review the 6 best payment plugins for WordPress that will help you set up an online payment system and get paid on your WordPress website effortlessly.
List of High-Quality Premium WordPress Payment Plugins
Remember, the list of payment plugins includes free and paid options. If you are OK with the free version, go for it. Otherwise, buy the licensed option where it's needed and available.
Let's dive in and enjoy the reading!
1.) WP Easy Pay
WP Easy Pay is among the credible WordPress payment plugins in the market. This plugin enables you to integrate the Square payment option on your business website. It works out ideally for easy donation use or accepting payment and fulfills your need for one-time payments with the Free version. It would be enough to keep your business going.
This square payment gateway can aid you in honoring simple payments for running businesses, such as hostel fees, Tuition fees, or charging some form of online entry fee.
Similarly, if you need to manage charities or accept payments in the form of donations, then users can donate online by selecting a certain amount. All in all, it provides you with a frictionless payment process.
2.) Fluent Forms
Fluent Forms is renowned for developing powerful WordPress forms to boost your business. Users love its wealth of features along with its remarkable user experience.
If you carry on with Fluent Forms Pro, you can easily accept payments for your online products and services with PayPal and Stripe. Although there are some other options, it currently works with PayPal and Stripe Payments Standard. You can use its offline payment method whenever required.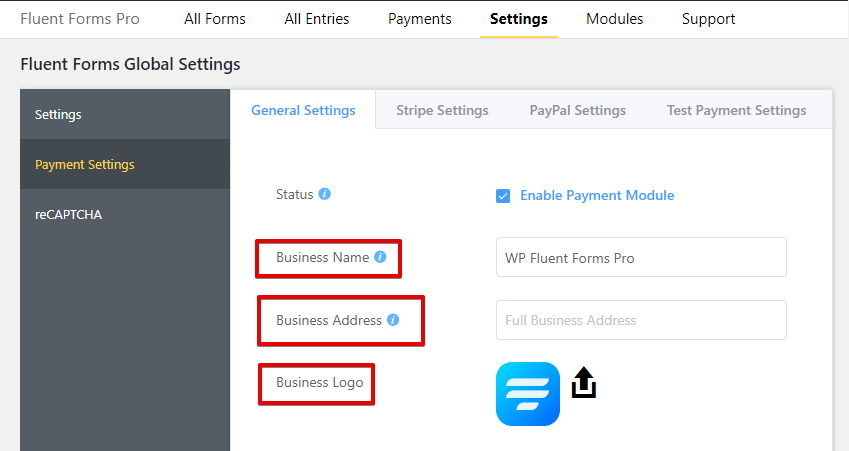 Fluent Forms is a super helpful solution when you need to build forms and receive payments on your WordPress site, including event registration or order forms. From charging for an eBook to accepting donations, this WordPress plugin is unbeatable.
While building WordPress forms, you can use its exciting features to power your business beyond introducing the payment solution.
3.) WP Simple Pay
This premium payment plugin offers an admirable solution to make the payment system user-friendly. You can easily integrate the WP Simple Pay plugin into your website to accept payments from different cards processed via Stripe.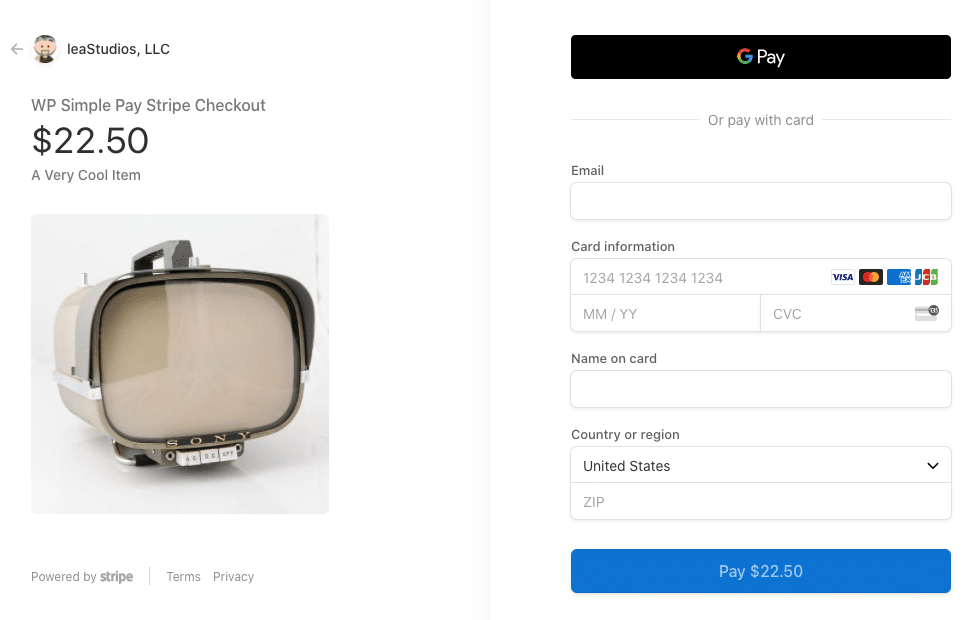 With many smashing features, anyone can establish the right way to accept payments from customers. You can enjoy an easy setup and multi-language options in its free copy, besides getting unlimited support and forms from Stripe Connect.
If you buy the pro version, you can get coupon codes, custom fields, integrations, subscriptions, and personalized payment confirmation details, among other things.
WP Simple Pay contains a fine tool for a one-site license. With its integrations and features, this payment tool is worthy of a try. A 30-day, no-risk, and money-back option is available on purchase. The well-ordered and informative documentation is especially mentioned.
4.) Stripe Payments
Stripe Payments is an inspiring plugin and contains several powerful features for card processing to accept payments on your site. Everything you need to start a successful payment system has been brought by this payment plugin thanks to the Stripe payment gateway.
Due to the shortcode, inserting the "Buy Now" button from Stripe is straightforward. You can accept donations alongside other payments too.
One of the massive user experiences is remembering cards for fast payments in the future. Users can see transaction details of transactions they made after completing checkout.
Currently, this plugin has no paid option. However, it comprises a dedicated site to see the detailed support, documentation, contact options, and search facility. Stripe Payments maintains a list of addons to use with the plugin.
5.) PayPal & Stripe – Contact Form 7
As a WordPress user, you need to know about PayPal and Stripe. This has been widely used to make contact forms easier on WP websites for years. This fascinating plugin remains open-source. There are different plugins built upon this system.
The PayPal and Stripe Add-on are splendid inclusions. Don't forget that you have to have Contact Form 7 installed on your site. The paid version offers many attractive features compared to the basic version. You can use Contact Form 7 to connect multiple items, charge for shipping, and send mail for payment completion – all in the pro version.
6.) WooCommerce Stripe Payment Gateway
This is a beautiful solution to the Stripe payment system. If you are searching for a payment plugin that is amazing yet friendly, useful yet advanced, and above all, free, then this is the one.
If the plugin is activated on your website, you can enable your website users with multiple cards like Alipay and Apple Pay. It also offers a paid option, and you can get more exciting features from there. You can have the converted currency, refund facility, saving cards, and other benefits in paid selection.
Because the WooCommerce Stripe Payment Gateway is so easy to set up, beginners should choose it because it's a good idea to start with.
Conclusion
Payment plugins are important in the eCommerce world. No website can monetize effectively without a payment plugin. Each of the plugins mentioned above has its pros and cons. It is crucial to incorporate a payment plugin to begin accepting money by selling products. From that point, any website owner can avail themselves of any of the best WordPress payment plugins we have discussed here.
You might also like to Read: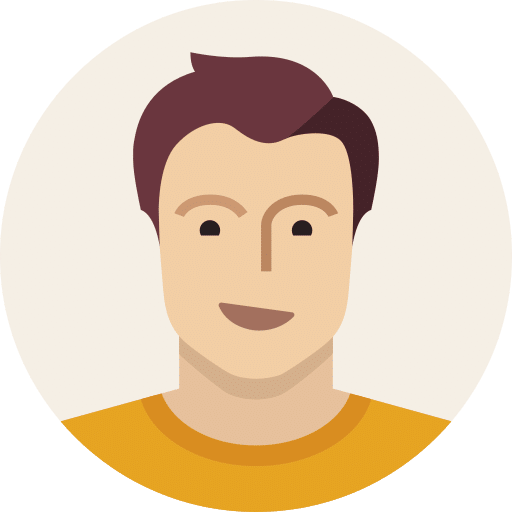 About Guest Author
Brian Andrew
Brian Andrew is a Digital Content Producer at WP Experts. On a mission to publish technology and digital marketing blogs, articles, and whitepapers for the world's leading publisher. Outside of work, he loves hiking with friends.