Passive income is a hot keyword, especially for those involved in the online marketing business. Tell me, who doesn't love it when a steady stream of dollars in affiliate commissions keeps rolling in everyday? At first instance, it seems like a business of your dreams: financial freedom, time freedom, parties, vacations! OMG. That's too hot to even think of. Right? If you are getting started with affiliate marketing, you must have also checked out screenshots of soaring high affiliate earnings from some self-proclaimed/renowned affiliate gurus. Now if your inspiration level is too high to get started right away, please take a break and read this post carefully. In this post today, I will share 6 reasons why a majority of affiliate marketers fail! To improve your chances of success, make sure you don't fall off these mistakes.
A popular survey shows that the failure rate of affiliate marketers clocks up to a whopping 90 percent. After getting in touch with eminent affiliate marketers, and carrying out extensive industry research of success stories, here are the 6 reasons that intercept the chances of success of a beginner affiliate marketer:
1.) Choosing a wrong affiliate niche
Like all successful businesses, choosing a niche or foundational idea is vital for a successful affiliate marketing business. The problem with most of the affiliate marketers is that they pursue a product niche based on profitability metrics alone, but ignore one of the most important things: 'their passion and interest'. This leads to two devastating problems:
First, because they don't have a passion for that niche, they cannot find the will to carry out elaborate market research to find a high-quality product that they can promote and up-sell.
Second, strategizing affiliate content for these products feels like drudgery. It seems like there is a lot of unpaid work that might not be worth it in the long run. These feelings force people to surrender their dreams of achieving financial freedom through affiliate marketing.
Thus, the importance of selecting the right affiliate niche cannot be stressed enough.
2.) Choosing wrong affiliate products
Even if you've chosen an affiliate niche of your interest, your chances of success will still depend upon the type of affiliate products you choose to promote. Here are some examples:
Picking affiliate products with poor track record of conversions in your targeted countries and demography. You will be wasting time promoting such products. For example, suppose you've a blog with traffic mostly from Germany, but you choose an affiliate product which converts well with USA only.
Affiliate products of low worth. For example, considering an average conversion level of 2% with same commission rates, it makes more sense to promote an affiliate product worth $100 over an affiliate product which is worth just $25.
It's therefore important that you screen affiliate products very carefully from the very beginning. Choosing affiliate products which do not align with your own traffic and demographics is a waste of time.
3.) Poor quality of content
Successful affiliate marketing thrives on a rock solid foundation of content. The content can be in the form of blogs/vlogs, podcasts, or even presentations. If you just copy the content and strategy of your competitors, you will be just wasting a lot of time.
People don't buy products just because you've mentioned how good a product is. People buy products when you win their trust and touch them deeply with your high-quality presentation of content. Such a content is helpful, resourceful and essentially addresses the pain points of readers. It's a skill that takes time to master and obviously a hell lot of patience!
So most new affiliate marketers fail because they see affiliate marketing as some new get rich quick scheme and start quickly building content that's shallow and superficial.
4.) Lack of targeted traffic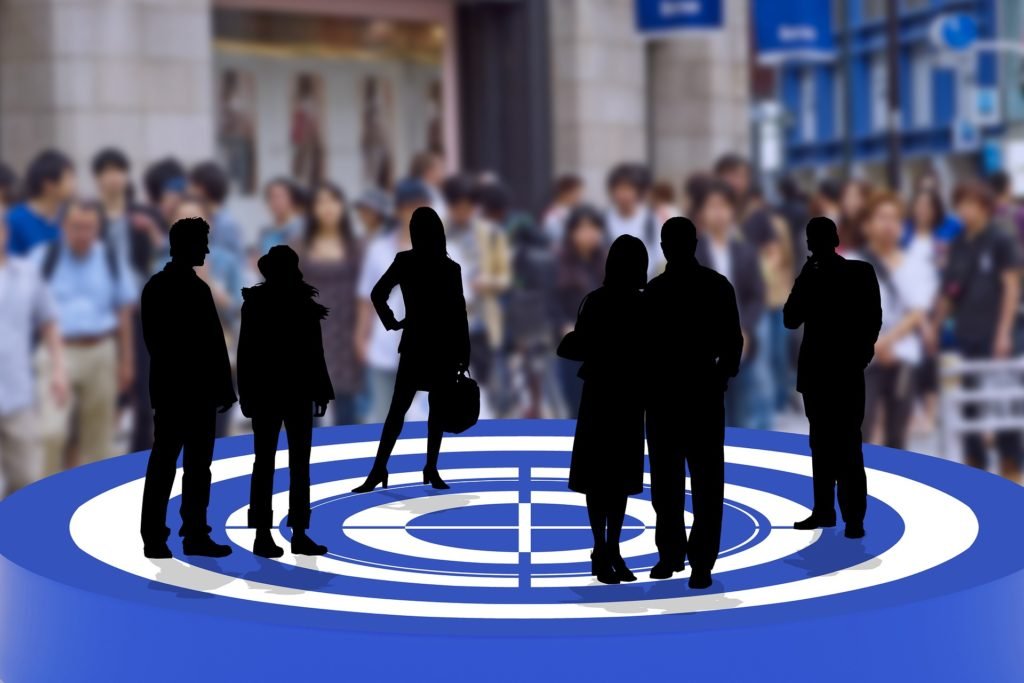 Another reason why many affiliate marketers fail is because they neglect the importance of building targeted traffic. Affiliate marketing requires the art of selling, but you can't sell if you do not have a targeted audience, i.e., an audience that's genuinely curious and interested in the content that you've published. You can surely buy traffic from various sources, but that won't be targeted, and will therefore never convert.
Organic traffic is the best form of traffic for Affiliate marketers. It's super targeted and converts well if you build it around the type of content that works. Even better, if you can blend it with a holistic digital marketing strategy for your blog/website. I am confident that using these tips, you can make an effort in the right direction and set the foundation for affiliate sales.
5.) The security of your monthly pay-check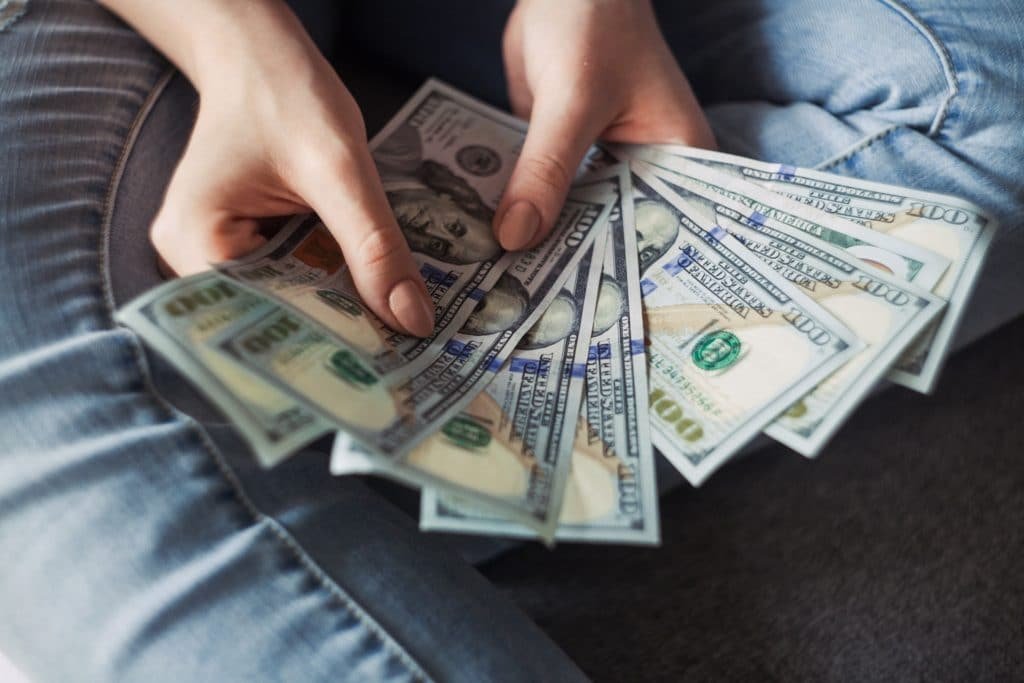 There is a common strand of history that almost every successful affiliate marketer shares: they were willing to surrender the security of a paycheck that comes with a 9-5 job. The ability to sustain an initial surge of losses determines whether a beginner marketer will rise the success staircase. When you first start off, there is a high likelihood of failure. Every business comes with its fair share of risks and losses – those who brave the storm go on to become successful. The same principle applies to affiliate marketing as well.
Sure, affiliate marketing might start out as a side hustle – one that you maintain with a full-time job. But like all dedicated businesses, eventually to scale your exploits, you will have to invest in more time. If you are too afraid to lose out on a monthly paycheck, then affiliate marketing might not be for you. There is no fixed pattern of earnings with this domain. Recognizing the uncertainty might do wonders for your confidence and tenacity. But one thing is for sure, the scalability is amazing once you get the first few sales.
6.) Not investing your time in skill building
After the first few months of affiliate marketing, the vast majority of marketers face a dead end. This is the time when they are not able to increase their sales beyond the initial fluke or the first cursory dollars. Investing time in learning and building new skills as time passes is the only way you can break out of the shackles of complacency.
You might be thinking, what is there to learn? I cannot elaborate the answer enough, but for starters, you should start building an acumen for Search Engine Optimization. This will allow you to deploy tricks and techniques to make your content rank better in the eyes of search engines. Not only will this increase your chances to make more sales, but will also add the compound effect of spreading the word around.
You will also have to learn how to strategize, create, and manage content. Only high-quality content can force readers to share and spread the word around through social media channels. But writing share-worthy content is not a simple task. This is one of the many specialized skills that you need to build.
Photo credits:
1.) Gerd Altmann, Free-Photos from Pixabay
2.) Miles Burke and Alexandermils Unsplash
Your thoughts?
Achieving true financial freedom comes at a cost. The reasons mentioned above represent the most recurring problems that affiliate marketers face. With a little dedicated effort, industry research, and self-reflection, you can gradually build up a firm resolve to fight with every adversity you face in the road of becoming a successful affiliate marketer. Can you think of more reasons why do affiliate marketers fail? What hurdles did you face? Please share them in the comments below.