Mobile app marketing is a critical aspect of digital marketing. With the rise of mobile-first users, mobile apps have become the preferred way to access information, services, and products. However, while mobile devices are now ubiquitous and users are spending more time with their apps than ever before, competition in the app market remains fierce. As a result, marketers must think creatively when it comes to planning and implementing effective mobile app marketing strategies. In this article today, our guest author, Mr. Harikrishna Kundariya will share some really useful mobile app marketing strategies that work in 2023 and beyond.
What is Mobile App Marketing? And why is it so important today than ever?
Mobile app marketing is the process of attracting, engaging, and retaining users through the use of a mobile app. While it's increasingly common to see businesses focus on promoting their mobile website, there are also many ways to promote an app in addition to traditional advertising channels such as social media and search engine optimization.
Importance of mobile app marketing:
1. Customers and their mindsets are evolving with each passing year. These days customers are more inclined toward marketing strategies that prioritize mobile phones. Every customer now expects to get easy access to the business of their choice, and mobile apps help realize that goal.
2. Third-party cookies are becoming a thing of the past, making mobile apps even more critical for effective marketing. Mobile apps have the potential to personalize every message based on the user's engagement with the platform.
At this stage, one cannot undermine the significance of mobile applications, with customers spending 88% of their screen time on mobile apps and 91% of customers making in-app purchases upon seeing relevant mobile ads. These figures show that effective marketing is impossible without mobile apps in 2023 and beyond. 
5 Essential tips and strategies to market your mobile app
Now that you understand the importance of mobile app marketing, it is time to use it to your advantage. But how? There are many ways you can drive amplified results with your mobile app marketing in 2023, but having some time-tested strategies will always make things easier for you. 
So here are some of the most effective mobile app marketing strategies you should be mindful of in 2023 and beyond. 
1. Leverage Relevant Influencers and Content Creators
One of the most significant challenges businesses face with mobile app marketing is facilitating a good connection with customers.
It is natural for a business to face challenges when attempting to connect to a customer.
But this becomes much easier when you have relevant influencers and content creators for the job. Influencer marketing is a relatively new yet highly effective way to communicate your message to your target audience.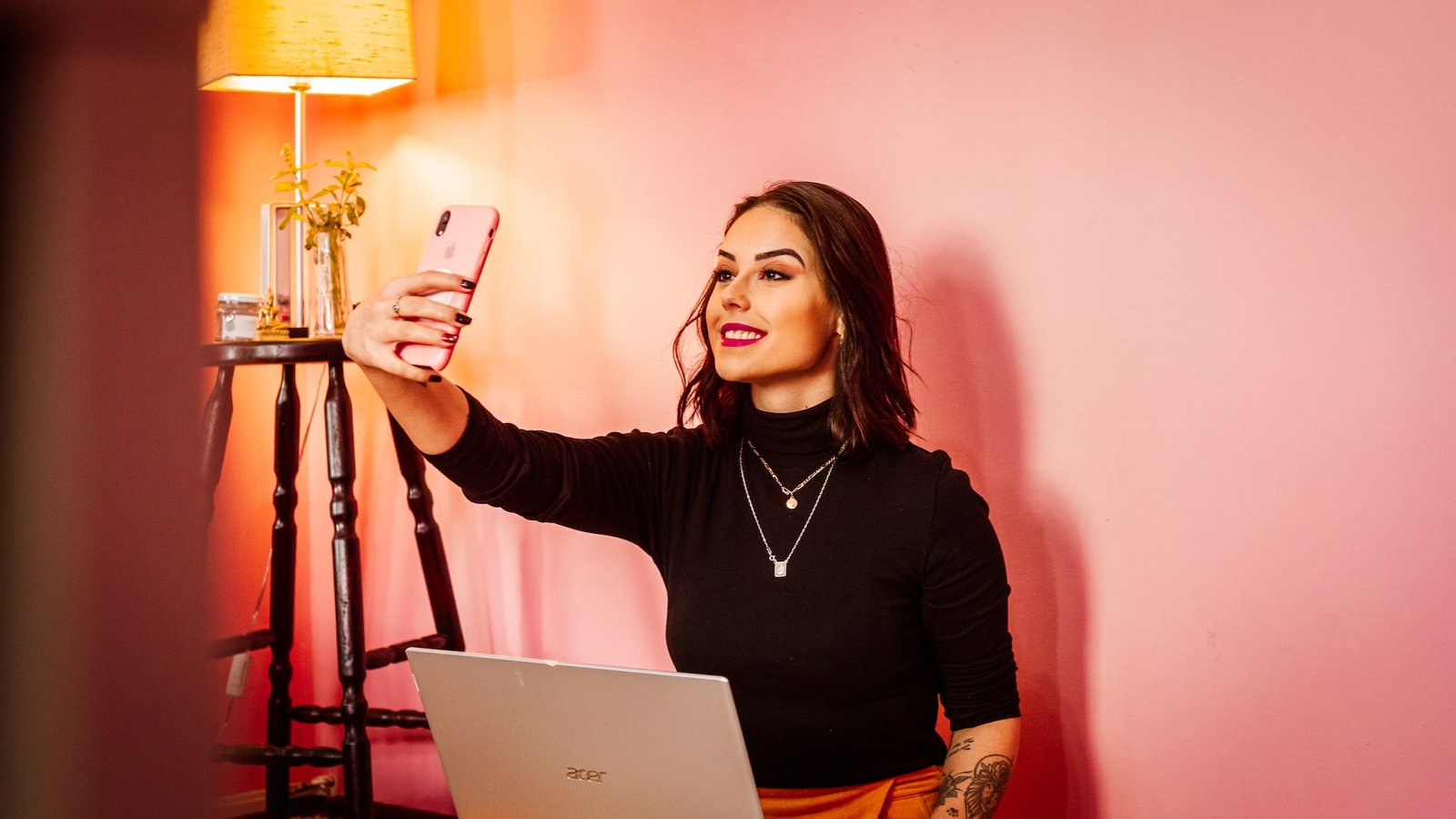 For instance, suppose you are a tech company trying to promote your offerings among tech enthusiasts. In this case, you will drive far better results by partnering with social influencers from the tech genre. They can create relevant content, and you can feature the same on your mobile apps to drive better results with minimal effort.
2. Use Intelligent Automation to Your Advantage
Involuntary churn is a significant concern for businesses operating in this digitized environment. These things can create a great deal of friction on your user's end, further resulting in a frustrating complication for marketers. Instead of dealing with this entire complication, marketers can leverage intelligent automation with their mobile apps.
It will undoubtedly help counter the implications of customers' friction and involuntary churn. Marketers can focus their efforts on providing customers with a centralized mobile application that gives them access to actionable insights. They can then use these insights to create the ideal end-to-end customer experiences and ensure better success for their marketing campaigns.
This tactic will also help businesses understand each customer's unique needs and requirements in a better way.
Some businesses have boosted sales by a staggering 45% with a unified approach to customer data.
3. App Store Optimization (APO)
Marketers these days focus so much time and effort on search engine optimization (SEO) that they forget about app store optimization. Just as you need to make a lot of effort to enhance the search engine rankings of your website, the same goes for your mobile apps.
App Store Optimization, commonly known as ASO, is a unique process that helps your app appear on the top app store search results.
The primary intent behind app store optimization is to increase the traffic flow into your app, which automatically helps you boost the number of downloads. Marketers must start by identifying their target audiences, understanding them, and using relevant keywords to appear on the top of search results.
You can use these in the description of the apps. Besides that, adding some screenshots from the app and a video or two can also go a long way in enhancing your mobile marketing efforts.
4. Analyze Your Competitors
Running a business without any competition would be a very dull job for almost anyone. But fortunately, no business in this digitized environment is short of competition. So, before you start competing with your competitors, it only makes sense you understand them first.
Analyzing your competitors gives you easy access to the most acceptable sources of ideas to help you drive better mobile app marketing. You must evaluate what your competitors are doing to drive better results. Once you identify the strategic edge that your competitors have, you can make a couple of tweaks to these strategies to add your unique touch and drive better results. Analyzing your competitors is a continual process for every business using mobile app marketing in 2023. But make sure you are smart with your approach. 
5. Use Daily App Engagements to Increase Customer Retention
Mobile app marketing is saturating at a breakneck pace, making it even more critical for businesses to stand out.
There are many ways businesses can stand, but daily in-app engagement tactics remain one of the most effective ones. When your customers engage with your mobile daily, they are more likely to choose you than your competitors.
You can do so with in-app content and games where you reward customers as they complete a specific phase of a game. Besides that, contests and quizzes are a very effective way to boost engagement and enhance customer retention.
You can leverage analytics to find customers with lower engagements and deploy tactics to encourage them to engage more with the app. These are important given it is far more affordable to retain an existing customer than to attract a new one.
Final Thoughts
We live in a transformed marketing age that does not require as many resources as marketing did two decades ago. But that does not mean businesses need less effort and time to drive results through this new marketing approach.
So, make sure you leverage these tips and strategies to help your business drive better results with mobile app marketing.
Harikrishna Kundariya
Director, eSparkBiz Technologies
Harikrishna Kundariya is a marketer, developer, IoT, Chatbots & Blockchain savvy designer, co-founder, and Director of eSparkBiz Technologies, a Software Development Company. His 10+ experience enables him to provide digital solutions to new start-ups based on IoT and Chatbots