---
As featured on


---
Explore the blog
How to blog?
From blogging basics to advanced guides, explore this section of the blog for the best tips, resources, tools, and strategies to help you create an awesome blog.
---
Digital Marketing
Explore this section of the blog for tips, strategies and guides to help you market and drive traffic to your blog or website. Proven tips and helpful guides to help you succeed online.
---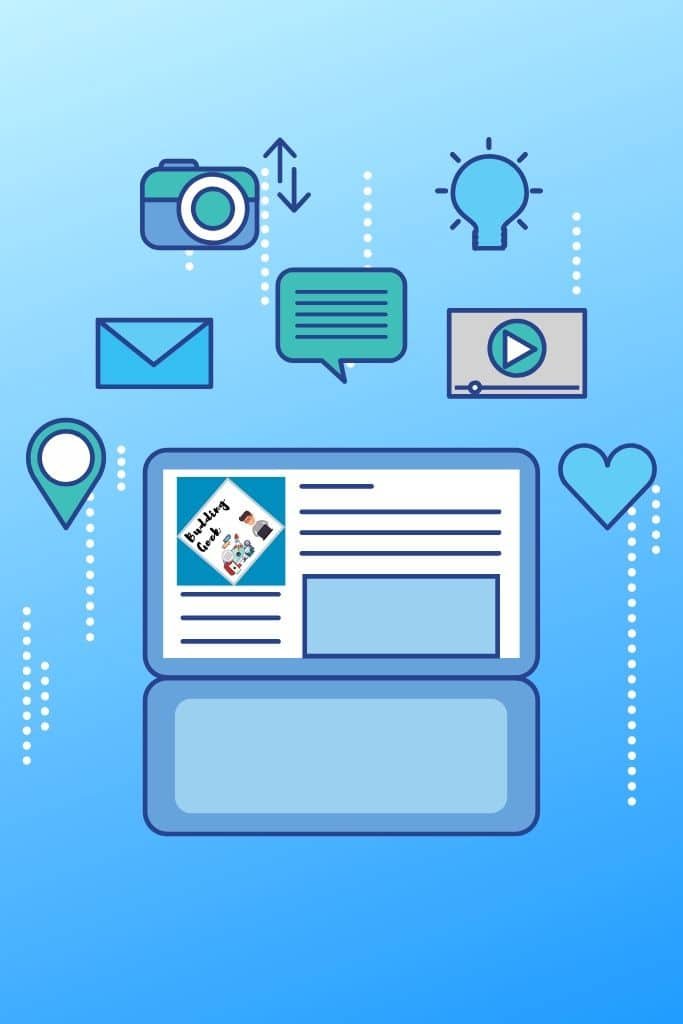 Tech how-to Guides
The world is getting digital. Explore this section for the best life hacks, tips, and how-to guides to boost your productivity and simplify your digital life.
RECENT POSTS
Digital marketing is constantly evolving, with new trends and best practices emerging all the time. At any given moment, it can feel like there are a million different ways to advertise your business online. But not all of them will work for you and your audience. With so many options to choose from, how do…
A logo is the first thing that people see when they come across your brand. It doesn't matter if you have an amazing business idea, or if you produce top quality products. If people can't remember your brand name, it won't matter how many sales you make! Creating a successful logo for your business is…
Link building has always been an important part of Search Engine Optimization. The quality of your website's backlink profile determines how well it performs on Google in the long run. Today, optimizing your website for search engines requires a thoughtful and strategic approach to link building that focuses on relevant, high-value links from trustworthy sites.…